"As a child, I loved farming with my family. Thanks to OrganicBazar, I now have a garden of my own. Their fertilizers have filled my garden with fruits and flowers. Exceptional quality products!"
Syedah Shahin (Make-up Artist)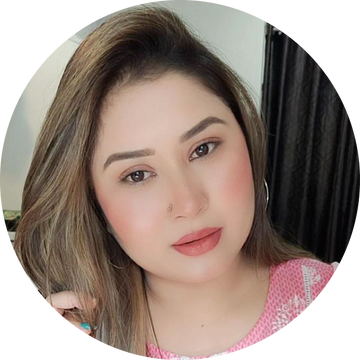 "OrganicBazar has transformed my terrace into a green haven. The products are reliable, and their customer service is top-notch. If you're considering starting a garden, OrganicBazar is your go-to destination."
Mr. Kamlesh Kulhar (Entrepreneur)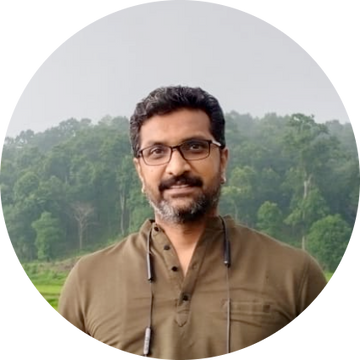 "OrganicBazar and 'Terrace & Gardening Channel' helped me grow my own vegetable garden. I've even shared veggies with my neighbours and hospital team. OrganicBazar is my go-to for gardening."
Dr. Priyanka Singhal (Gynaecologist)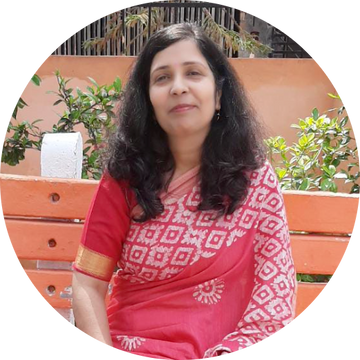 "A year into gardening, and OrganicBazar's seeds have never let me down. Quality and packaging are top-notch. It's a great platform for new gardeners, but a look at pricing could take it to the next level."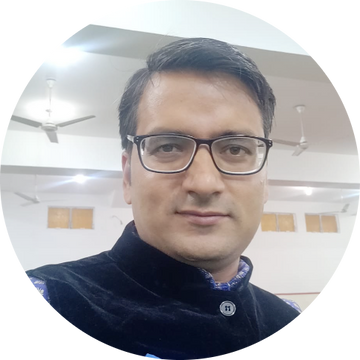 Learn with Us
Are You New to Gardening? Elevate Your Skills and Become a PRO—Don't Miss This Chance!