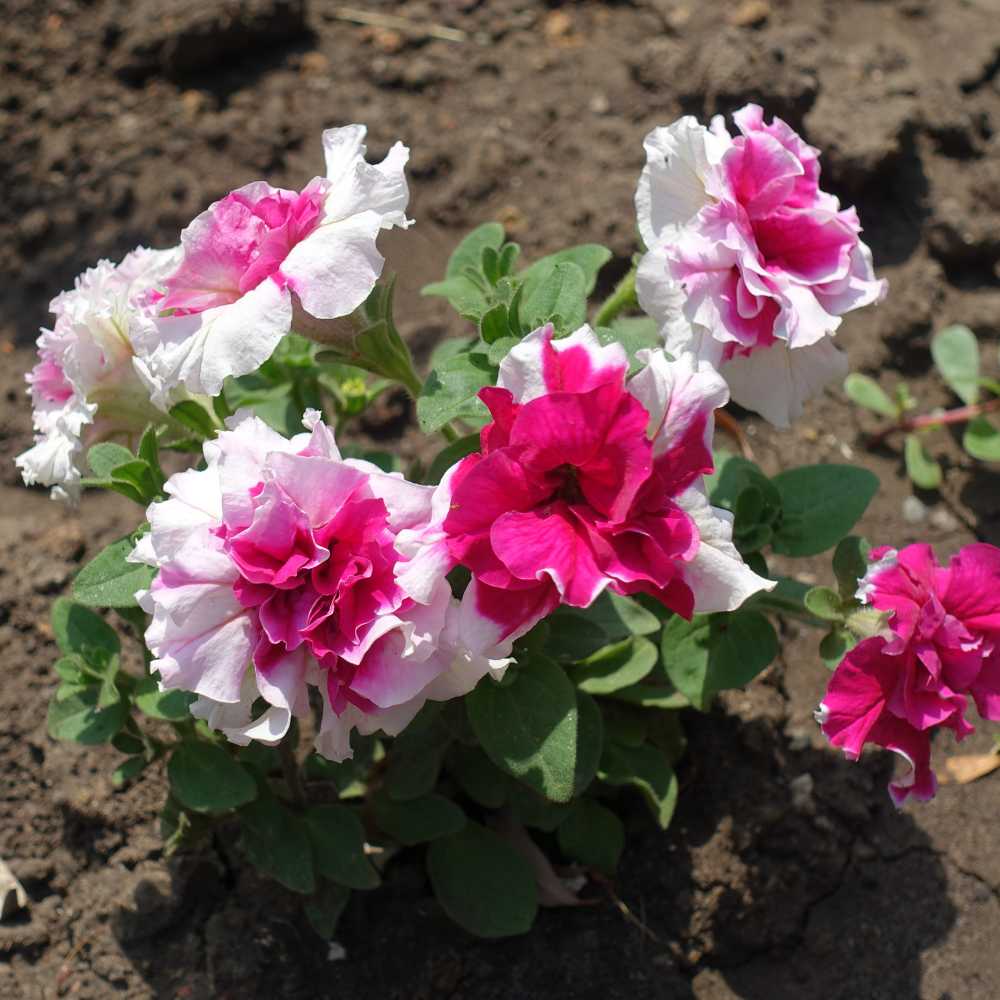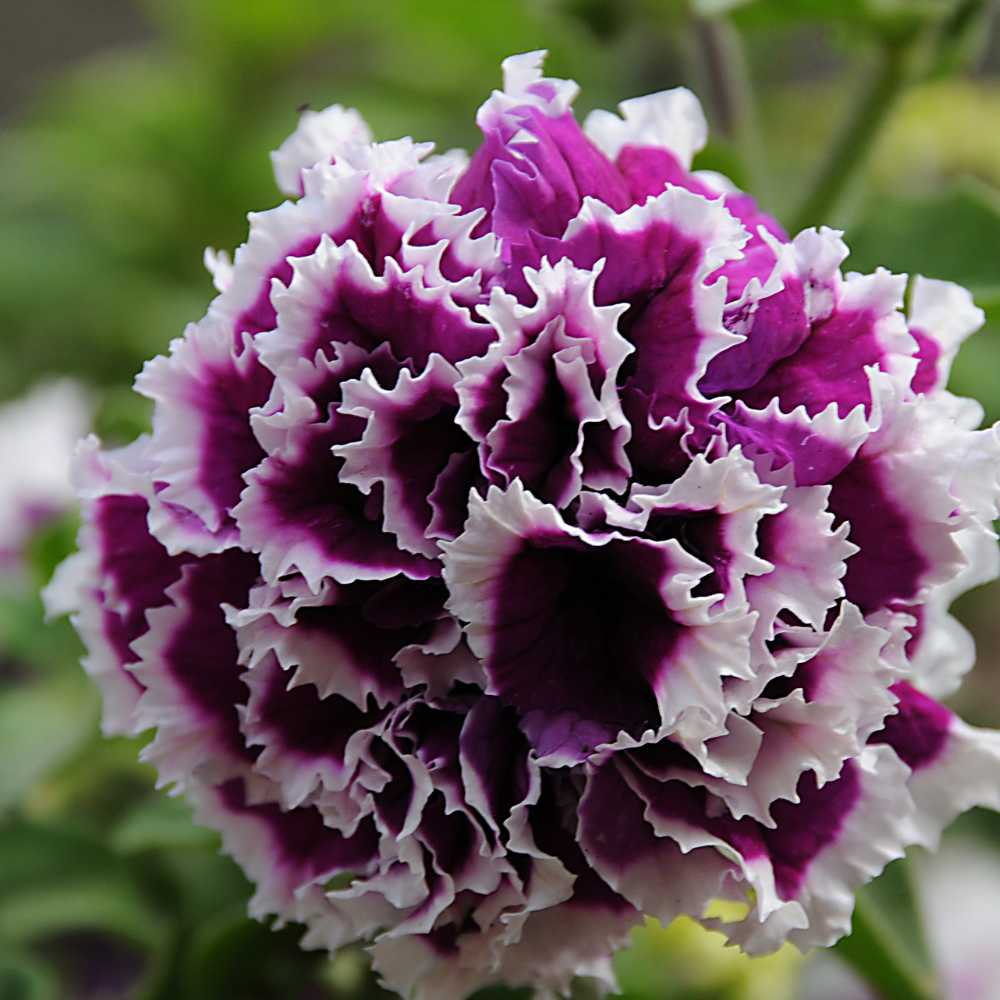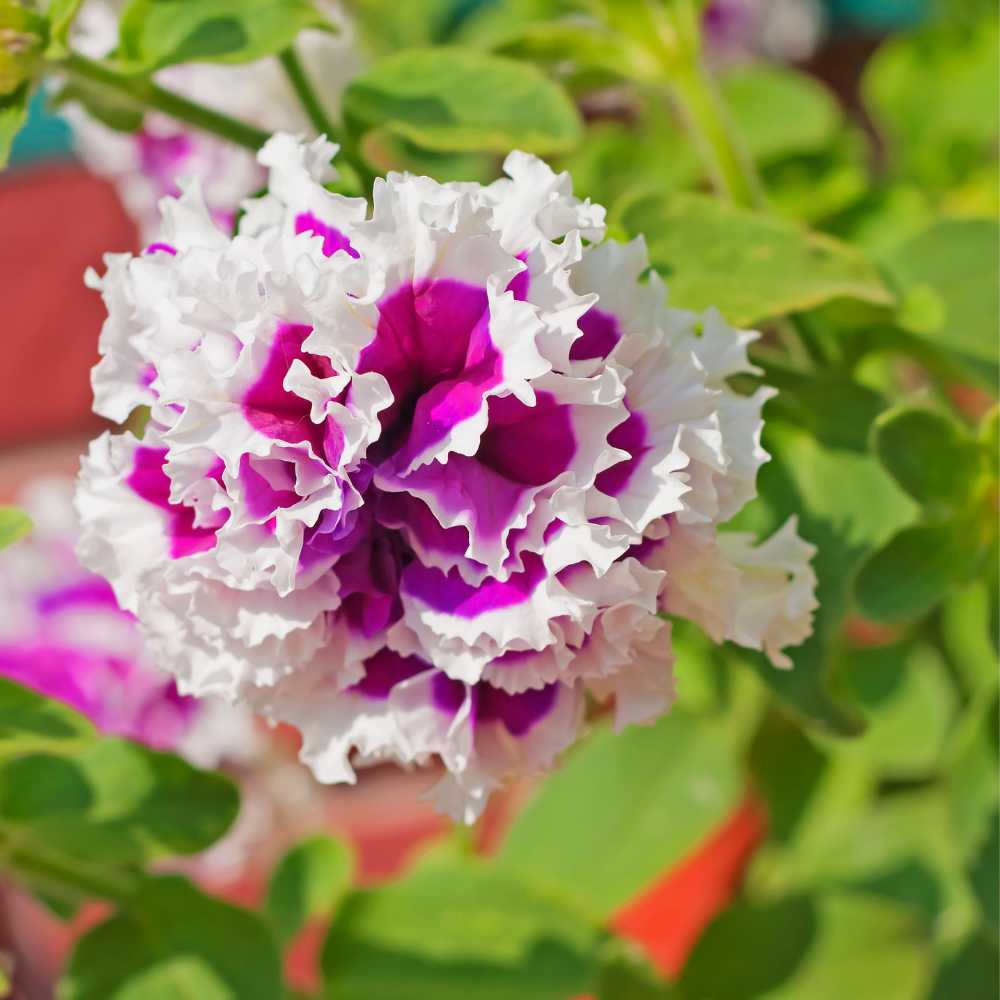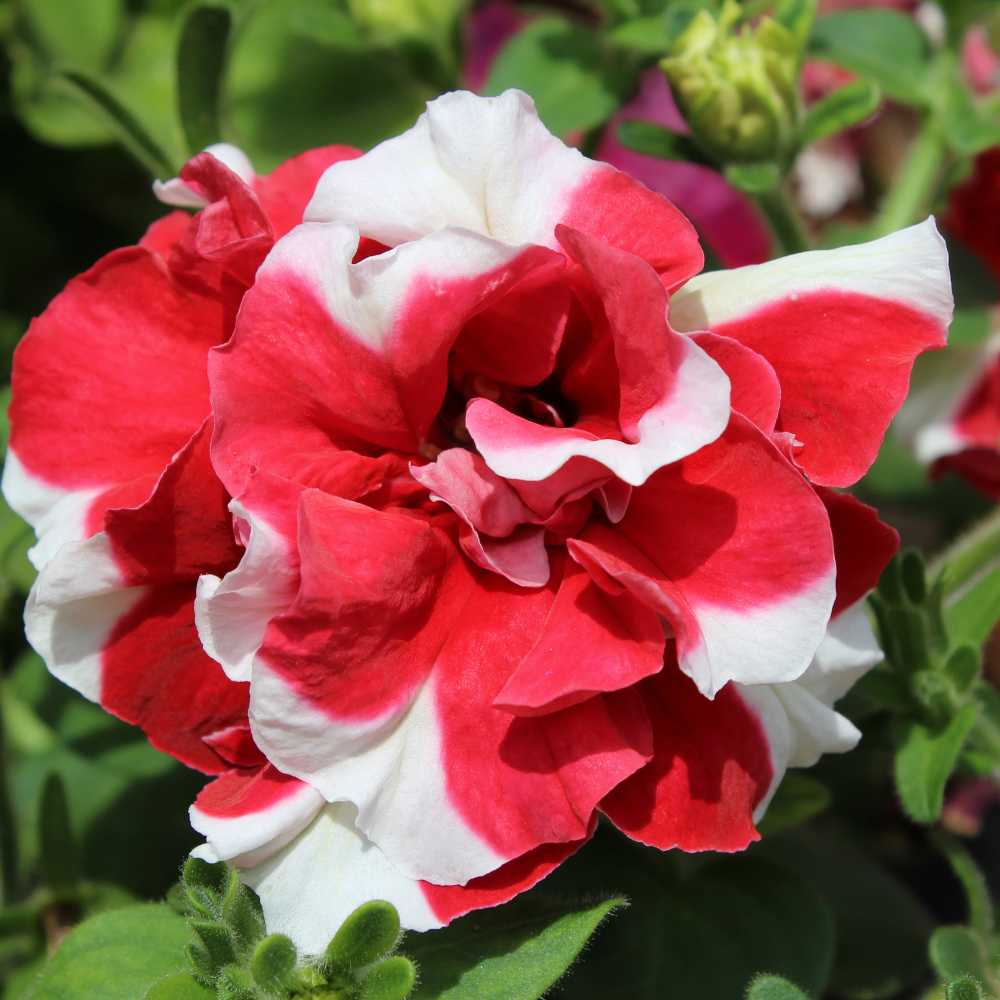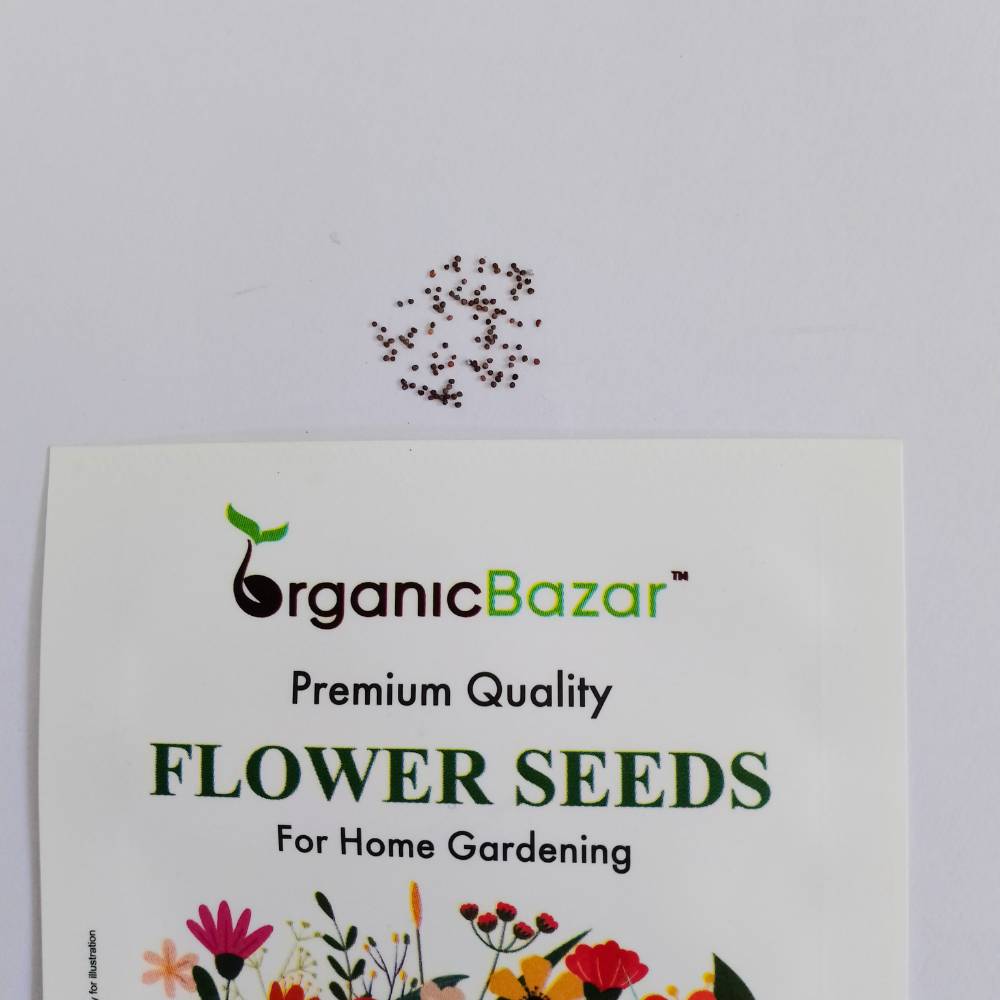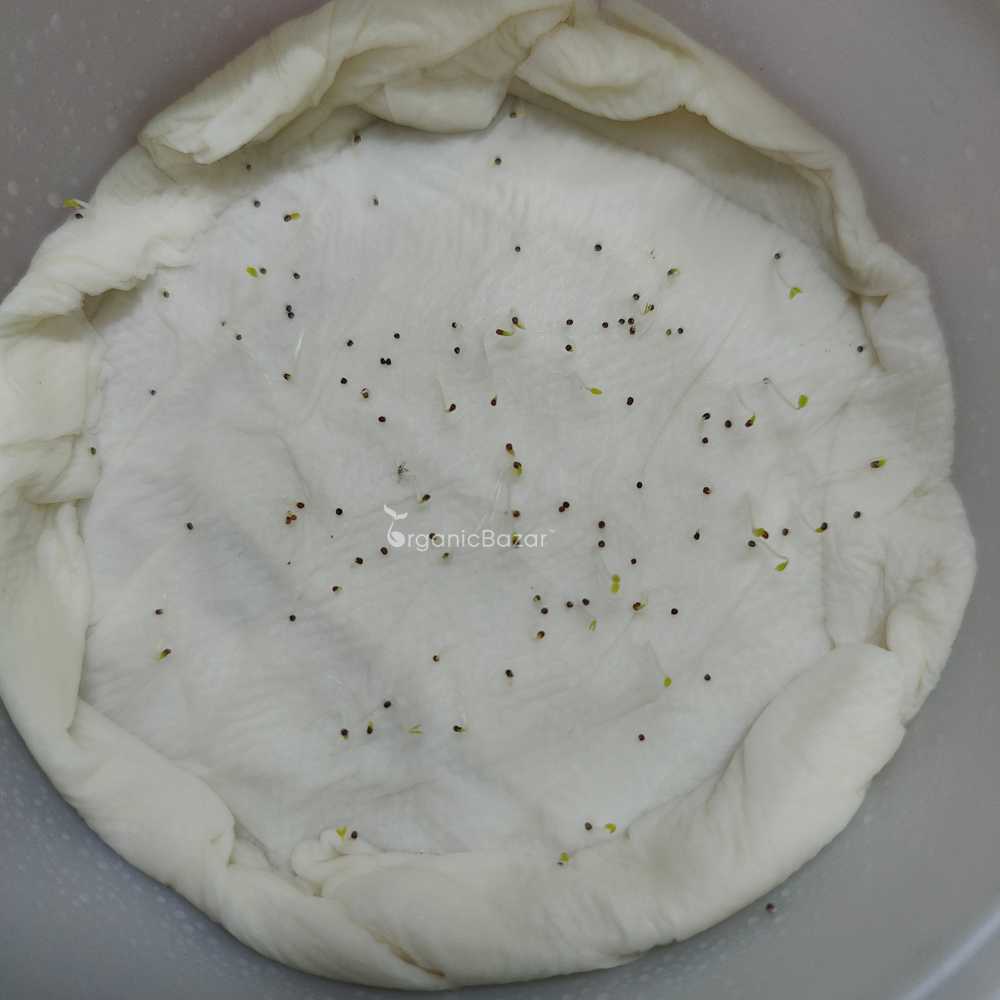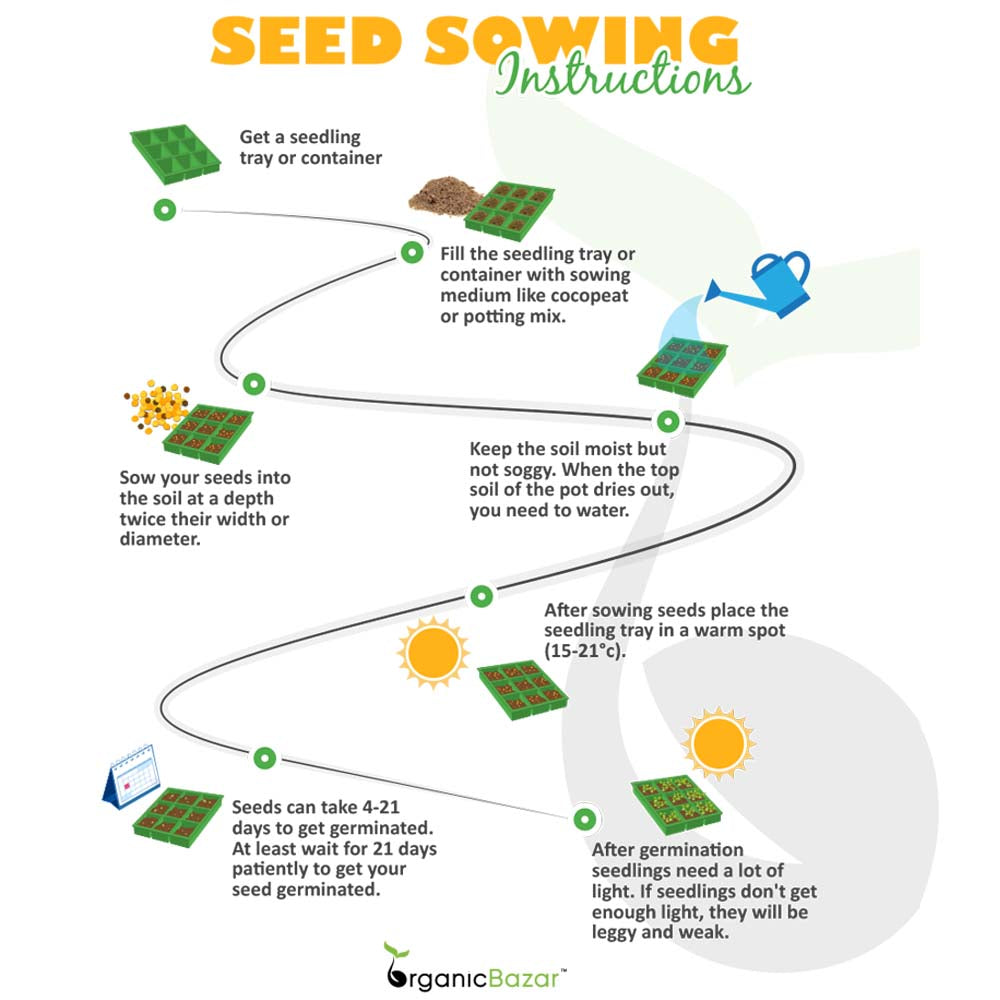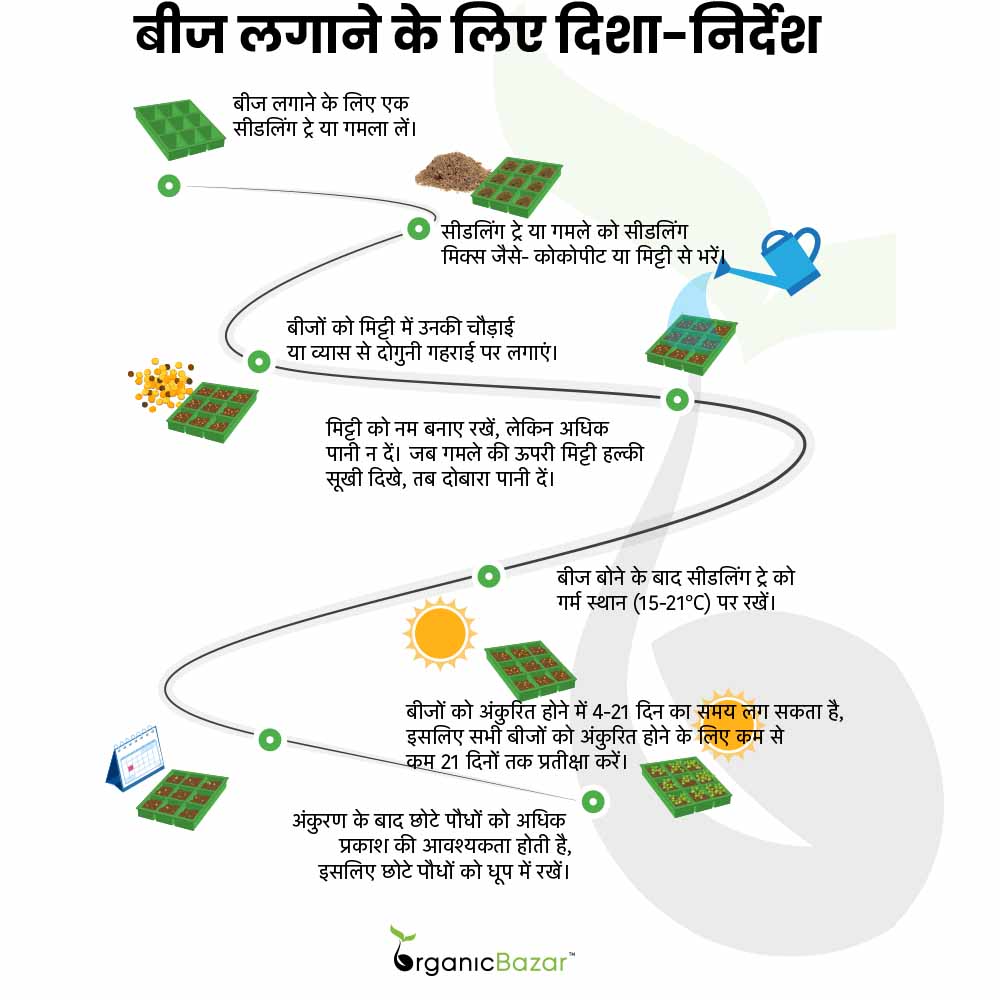 Petunia Double Glorious Mix Seeds
Sale price
₹ 299.00
Regular price
₹ 499.00
Tax included.
Petunia Double Glorious Mix Seeds
Sale price
₹ 299.00
Regular price
₹ 499.00
Product description
Shipping & Return
Buy the best quality Petunia Double Glorious Mix Seeds Online at the best price from
www.organicbazar.net
and add colors to your garden. Petunia Double Glorious is an annual or perennial growing flower that comes in a variety of colors, sizes, and designs. Double Glorious Petunias are very popular among gardeners because they make gardens happy and fragrant and also help attract butterflies. Petunia is a low-maintenance flower plant and very easy to grow in a home garden, terrace garden, or balcony.
Product Detail
Number of Petunia Double Glorious Mix Seeds: 100 Seeds
Common Name: Double Grandiflora Petunia, Petunia x hybrida
Where to grow: Balcony or terrace garden
Sowing Season: October to March
Sowing method: Seedling transplant
Germination Temperature: 21-24°C
Germination Time: 7 to 14 days
Best for Bed Sowing/Pots/hanging pots
Bloom Time: Spring, Late Spring, Summer, Late Summer
Flower Size: 2-4 inches
Flower Color: Mix Color
What size grow bag is best for Petunia?
Petunia Growing Season In India 
In India, petunias are typically grown during the cool, dry months of late fall, winter, and early spring (October to March). Avoid planting during the hot summer months, and protect them from heavy monsoon rains.
How To Grow Petunia 
Most gardeners recommend the transplanting seedling method as it helps it to grow healthy and the petunia has no deep roots so it does not have any problem with the transplant. Since its roots are not long, a pot at least 9 inches wide and 6 inches deep is sufficient for planting petunia. The ideal temperature for petunia seeds to germinate is around 21-26°C.
Petunia Double Glorious Mix Seeds Sowing Method 
Take a 
seedling tray
 fill them with a 
potting mix
, spread the petunia seeds on the soil, and press them gently. You can also make your own potting mix by mixing 20% 
cocopeat
, 30% 
vermicompost
, 30% garden soil, and 20% sand. Petunias need light to germinate but do not place the seedling tray in direct sunlight, keep them in indirect sunlight. Water the soil gently and keep them moist until germination; petunia can germinate in about 1 to 2 weeks. After seed germination when petunia seedlings have a few true leaves, you can transplant them into 
pots 
or 
grow bags
. Remember, plant only one seedling in each 9 inches wide pot for healthy growth.
Petunia Fertilizer Requirements
Balanced fertilizer or compost is the best fertilizer for petunias that should be added during planting.
Also, apply a dose of liquid fertilizer every 2-3 weeks for healthy petunia growth.
Petunias Plant Care Tips 
Soil –
 A light, fertile and good-drained soil is best for planting petunias.
Water – 
Petunias require moderate watering; neither let the soil dry out for long periods of time nor water the soil too much. Consistent soil moisture is enough for a petunia plant.
Sunlight – 
Petunias grow very well in full sunlight for at least 6 hours and can also grow in some shade on hot summer days. But shade-grown petunias produce fewer flowers.
Temperature – 
The optimum day temperature for growing petunia is 15-29 °C while the night temperature is 12-18 °C.
Common pests and diseases – 
Pests such as aphids, fleas, beetles, slugs, and snails feed on the plants. And gray mold disease infects plants, especially during the rainy season. You can use 
neem oil
 to repel insects on petunia plants, and gray mold disease can be controlled by removing infected leaves or flowers.
Pruning – 
Removing or deadheading spent flowers is very important for a petunia's healthy growth. Deadhead encourages more blooms and gives room for new blooms. In addition, it is important to regularly remove any infected or dry parts of the petunia plant for better growth.
When To Bloom Petunia
Petunia bloom from spring to frost but in India, it blooms throughout the year. Petunia blooms very well throughout the summer.
Usually, within 2 months of planting petunia bloom.
Petunia Special Features
Common name – Petunia
Scientific name – Petunia
Height – 6 to 24 inches
Level of growing – Easy
FAQ 
How do you keep petunias blooming?
To keep petunias blooming they need proper sunlight, water, and regular fertilizer and trimming.
Why are my potted petunias dying? 
Petunia dieback is a really big problem, it is caused by overwatering or underwatering. Too much water in the soil causes fungal diseases while too little water causes the plant to wither and then die.
Note: Images are for reference purposes only. Actual products may vary in shape or appearance based on climate, age, height, etc.
Shipping Costs
Free Delivery: Available for Orders Above INR 499.
Prepaid Orders Below INR 499: Shipping Charge of INR 54.
Cash on Delivery Orders Below INR 499: Shipping Charge of INR 84.

Return Policy
Satisfaction Guaranteed: Return or Exchange Within 7 Days of Delivery.
Technical Details
Package Dimension:
Item Weight :
Net Quantity:
Colour : N/A
Assembly Required: No
SKU : Petunia_Glorious

Additional Information
Brand : OrganicBazar
Country of Origin: India
Manufacturer: HEALTHUNBOX PRIVATE LIMITED
Consumer Care: Phone: 9513316259 | Email - support@organicbazar.net
Consumer Care Address: P NO 225, NEAR OF WATER TANK, VIPATPURA, Narsinghpur (M.P) 487001
Reviews
सीड्स में पैसे बर्बाद न करें । मेरा एक भी सीड ग्रो नही करा ।😡
सीड्स में पैसे बर्बाद न करें । मेरा एक भी सीड ग्रो नही करा ।😡
Good
I love the packaging, good services I just hope that that seeds will germinate well. And also I wish the numbers of seeds should be more...
Thankyou for the feedback. The size of seeds is very small so number of seeds can appear to be less. But we have various tests and based on those have selected number of seeds that should go in a packet.