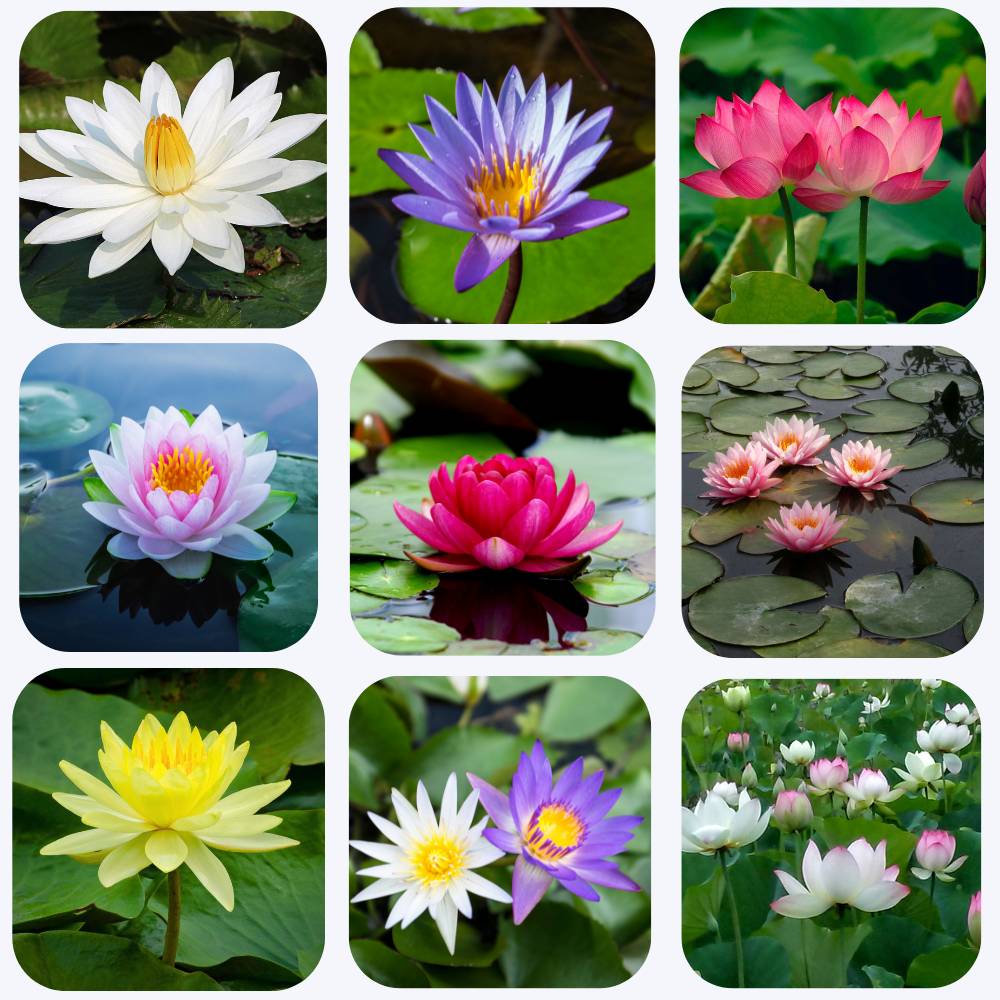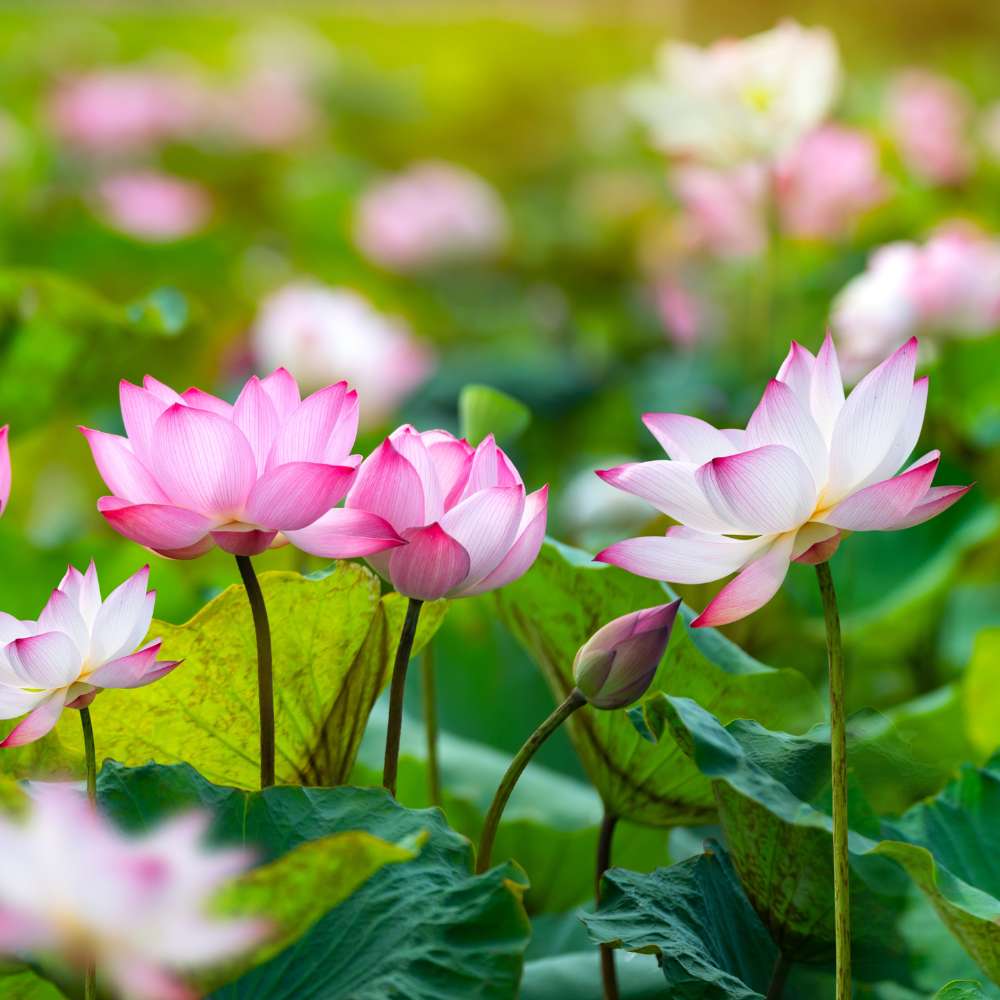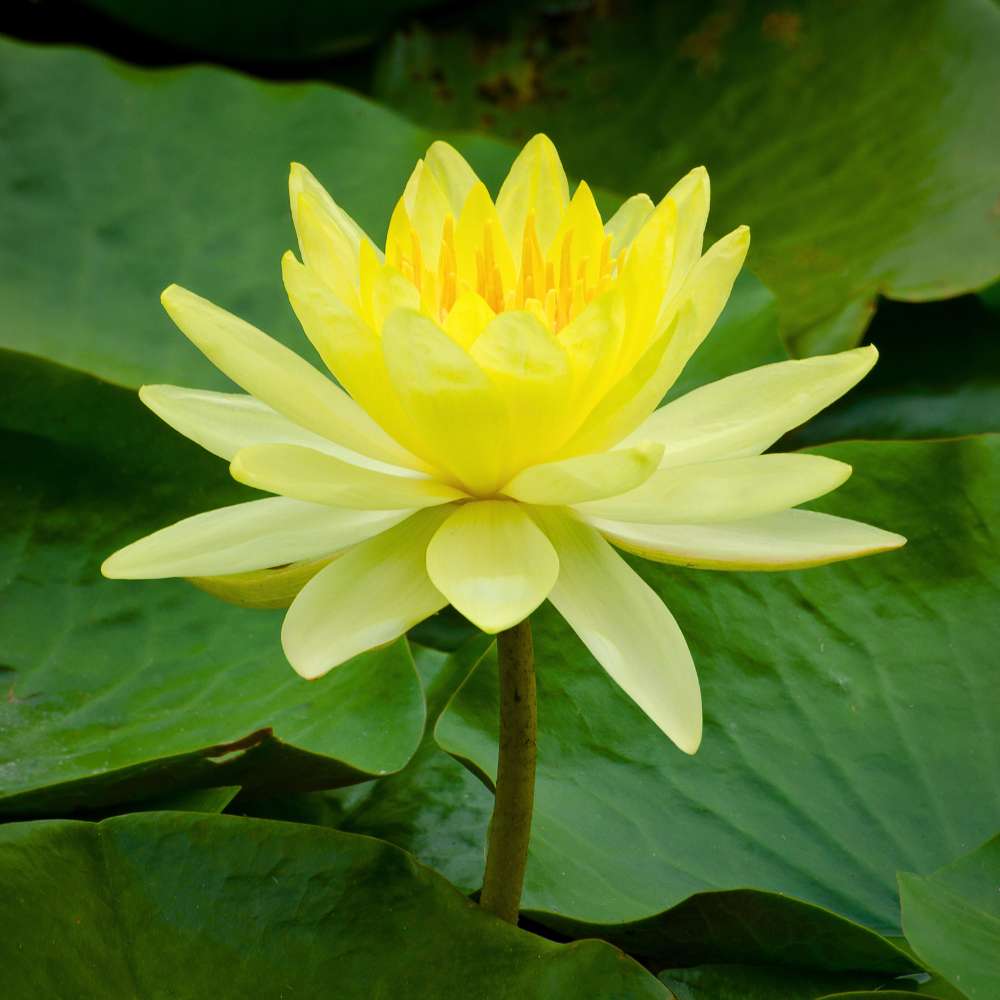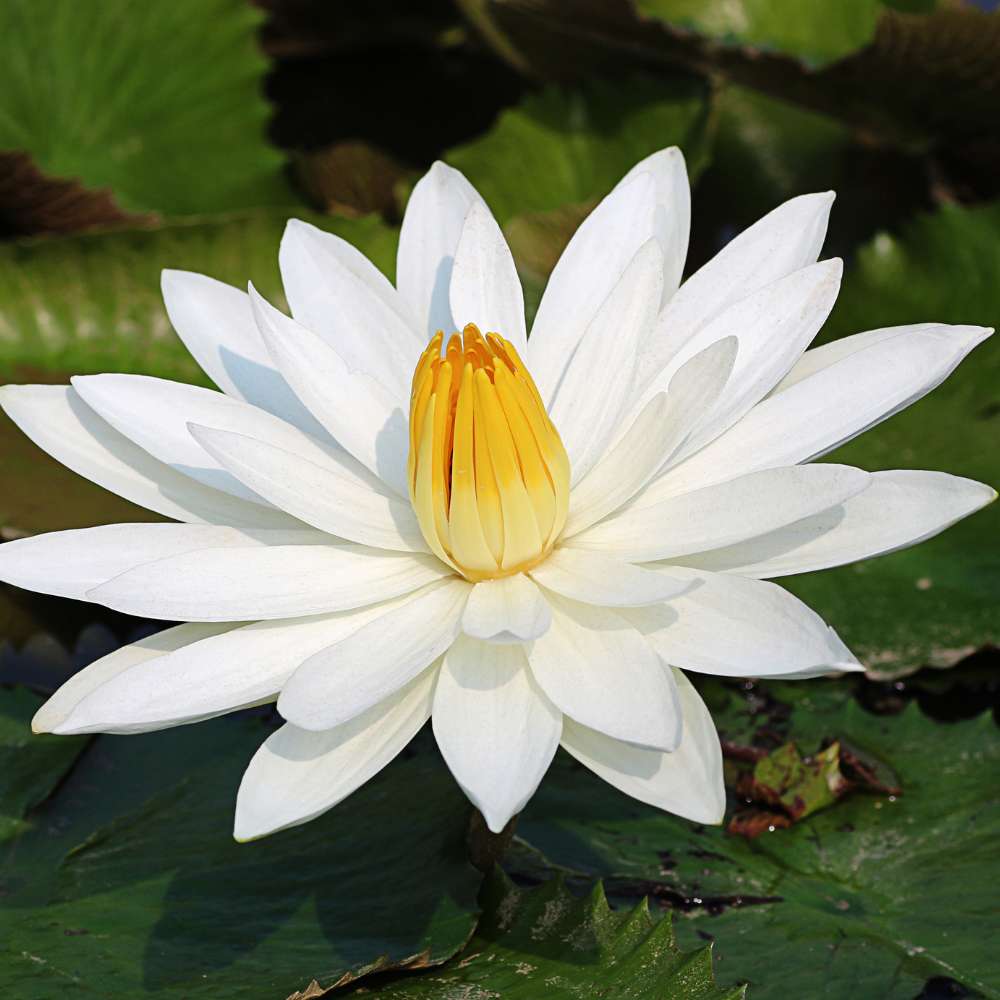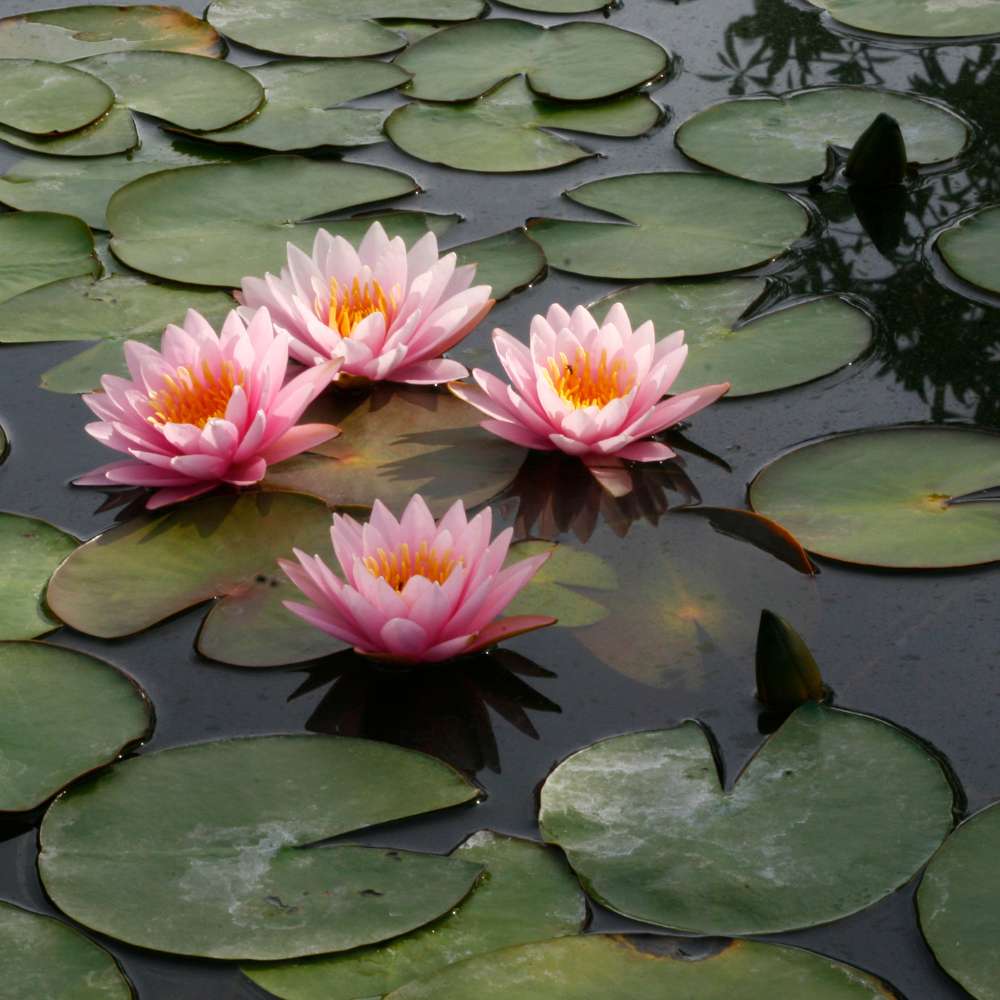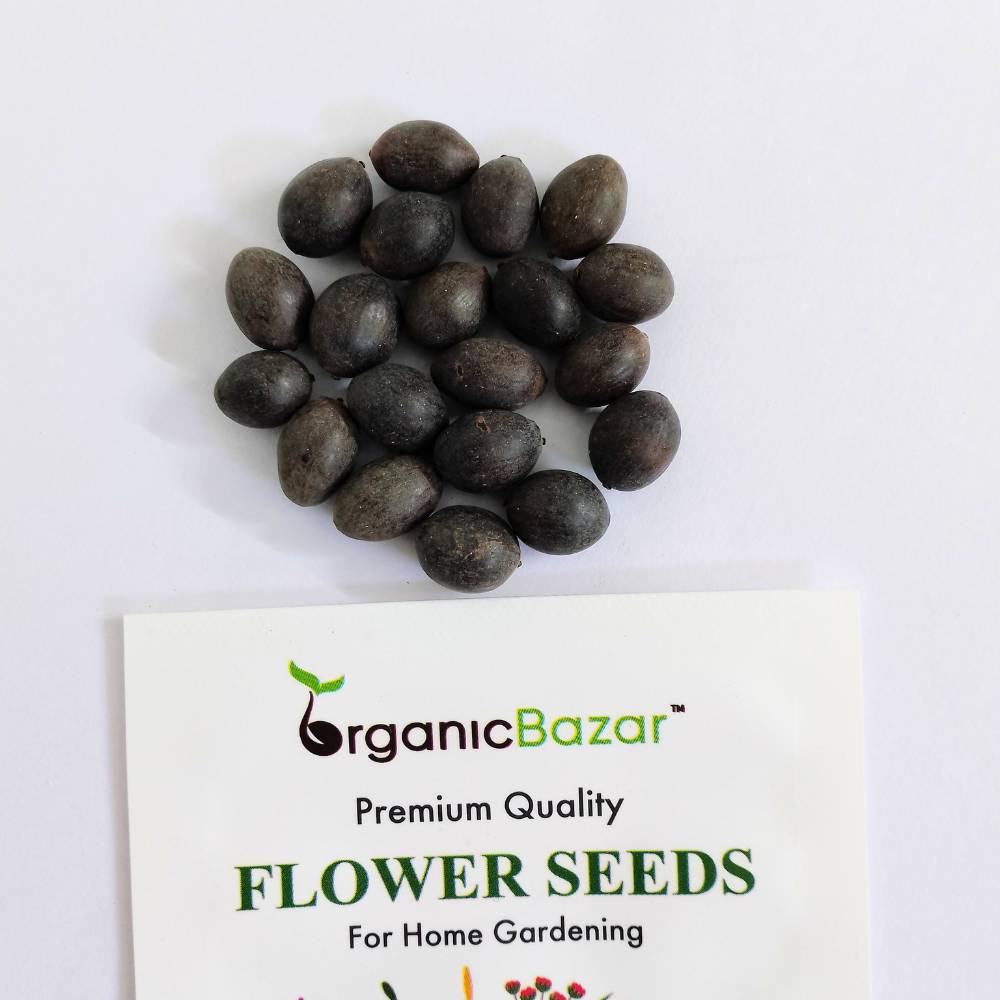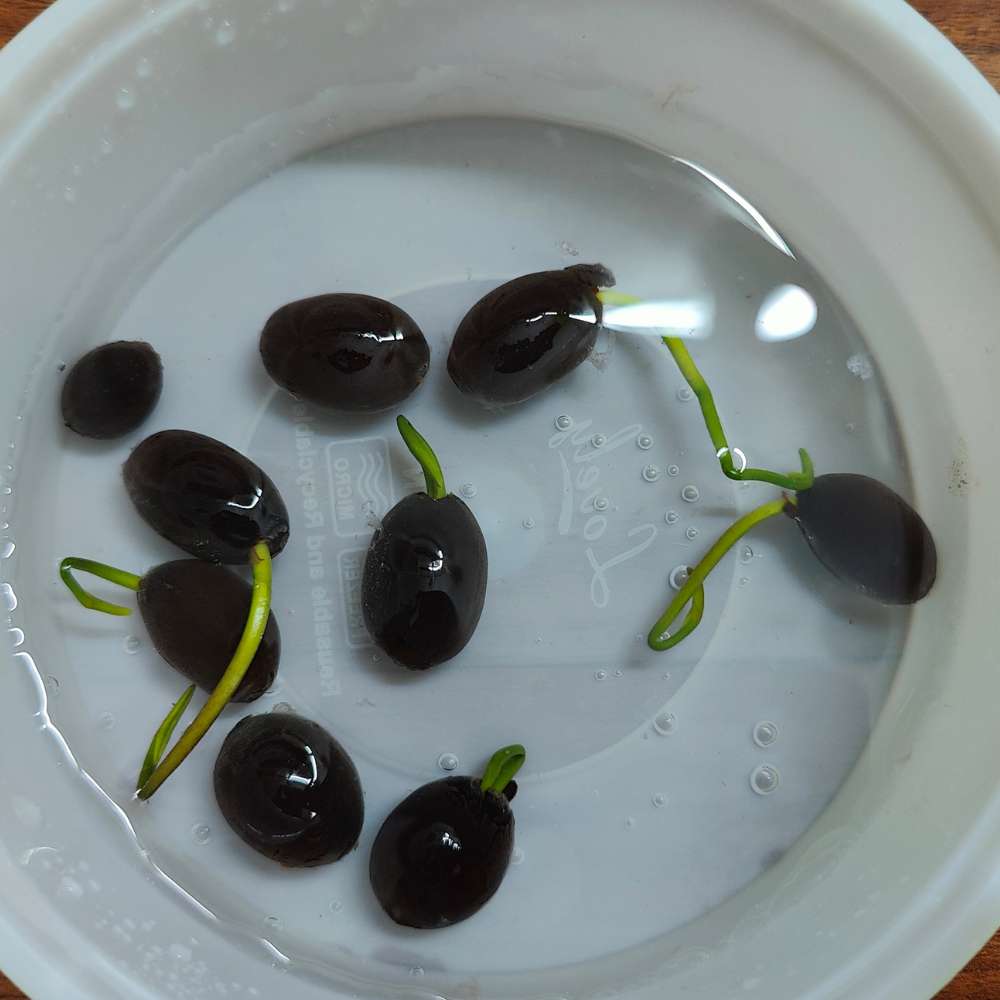 Lotus Flower Mixed Color Seeds (Kamal ke Beej/कमल के फूल के बीज)
Sale price
₹ 79.00
Regular price
₹ 149.00
Tax included.
Lotus Flower Mixed Color Seeds (Kamal ke Beej/कमल के फूल के बीज)
Sale price
₹ 79.00
Regular price
₹ 149.00
Product description
Shipping & Return
Buy The Best Quality Lotus Flower Mixed Color Seeds online at the best price in India from
www.organicbazar.net
with a High Germination Rate. Enhance your garden with the beauty and serenity of Lotus flowers with our premium Lotus Mixed Color Flower Seeds. Lotus flowers are known for their long-lasting blooms. Once your Lotus plants mature, you'll be rewarded with a profusion of blossoms that will continue to delight throughout the summer season, attracting butterflies and other pollinators to your garden. Lotus seeds have a hard outer shell, so before sowing, gently rub the seeds with sandpaper or make a small hole in the seed coat. Lotus seeds for planting require water to germinate. Soak the seeds in a bowl of warm water for 24-48 hours. Change the water every 12-24 hours to ensure the seeds get enough oxygen.
About this Item 
Number of Lotus (Kamal ke Beej) seeds: 20 Seeds

Where to grow: Balcony garden, Kitchen garden, or Terrace garden
Sowing season:

late spring (March or April) & (September or October)

Germination temperature: 24-35°C

Germination Time: 7 to 21 days

Flower Color: Mixed ( Yellow, Red, Pink, Blue, etc.)
Blooming Time: around 90 to 120 days after germination
How to Grow a Lotus from Seed
Obtain fresh lotus seeds for planting online from the organicbazar gardening store.
Prepare a wide, shallow container with fertile soil.
Soak the seeds in warm water for 24-48 hours, changing the water regularly.
Scarify the seeds by gently removing the outer shell.
Plant the scarified seeds about an inch deep in the container.
Fill the container with water, keeping the level at 2-4 inches.
Place the container in a sunny location with 6-8 hours of direct sunlight.
Maintain a water temperature of 25-30°C (77-86°F).
Monitor water level, remove debris, and fertilize every 3-4 weeks.
Germination may take several weeks. Be patient.
Transplant the lotus plants once they have sturdy roots and leaves.
Remember to seek local gardening advice for region-specific guidance.
Buy the finest lotus seeds for planting online for your Garden with Home Delivery across India only at The OrganicBazar now.
Shipping Costs
Free Delivery: Available for Orders Above INR 499.
Prepaid Orders Below INR 499: Shipping Charge of INR 54.
Cash on Delivery Orders Below INR 499: Shipping Charge of INR 84.

Return Policy
Satisfaction Guaranteed: Return or Exchange Within 7 Days of Delivery.
Technical Details
Package Dimension:
Item Weight :
Net Quantity:
Colour : N/A
Assembly Required: No
SKU : Lotus

Additional Information
Brand : OrganicBazar
Country of Origin: India
Manufacturer: HEALTHUNBOX PRIVATE LIMITED
Consumer Care: Phone: 9513316259 | Email - support@organicbazar.net
Consumer Care Address: P NO 225, NEAR OF WATER TANK, VIPATPURA, Narsinghpur (M.P) 487001
Reviews
That's wonderful, Bandana! It's great to hear that your lotus seeds started germinating within just a few days. Keep nurturing them, and you'll have beautiful lotus flowers in no time.
question related to germination
please help here does all the seeds germinate ? and are all the seeds are different color or of same colour ? iam planning to but please advice
To provide accurate advice, it would be helpful to know which specific plant seeds you are referring to and their characteristics. Are you inquiring about the germination rate or the color of the seeds? Please provide more details, and I'll do my best to assist you. You can also watch video to get more information on -- Germination [10:57 AM] Deepak kushwaha
and for Seedling care tips- https://youtu.be/IuPe2QebdiE
Lotus Flower Mixed Color Seeds (Kamal ke Beej/कमल के फूल के बीज)
Thank you for your review, Dilip Kharade. It seems like you're mentioning the product, Lotus Flower Mixed Color Seeds (Kamal ke Beej/कमल के फूल के बीज). If you have any specific feedback or questions about the product, please feel free to share them.
We're delighted to hear that you found the seeds to be of very good quality, and it's fantastic that all the seeds germinated successfully.
Lotus Flower Mixed Color Seeds (Kamal ke Beej/कमल के फूल के बीज)
Thank you for your review