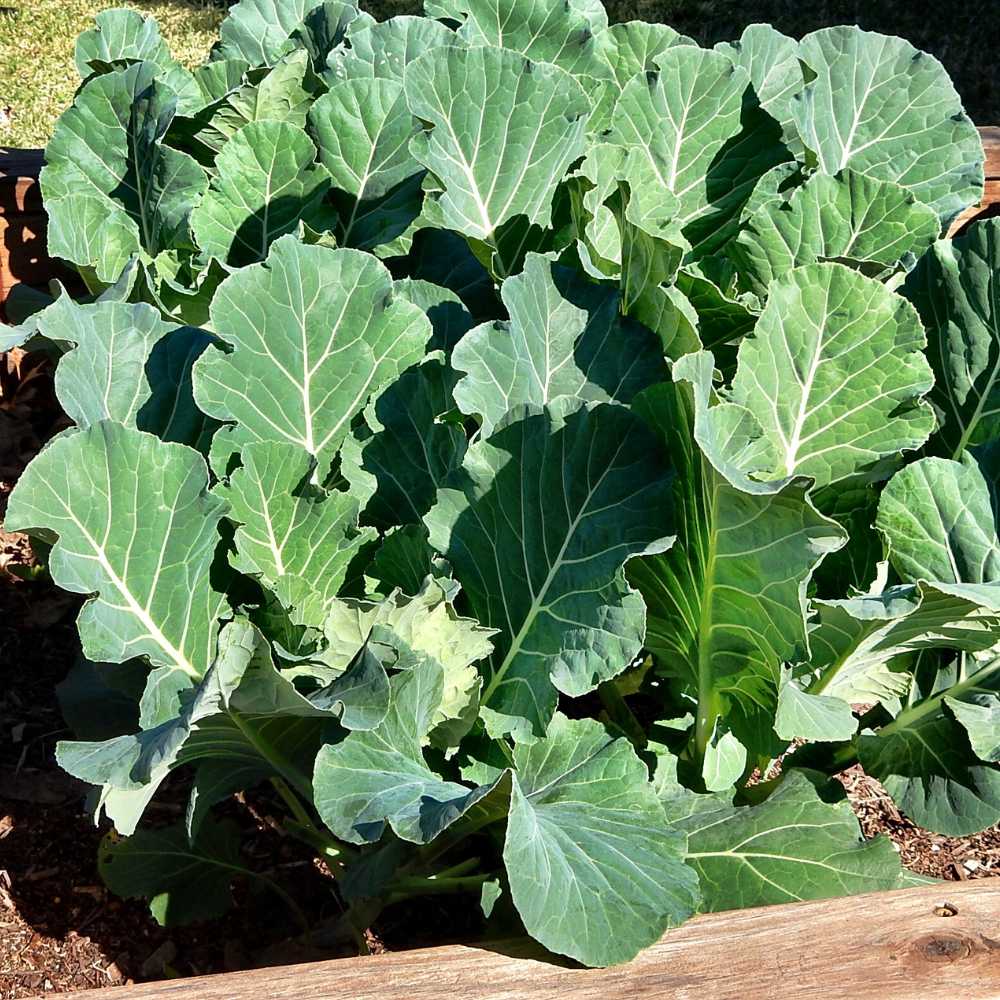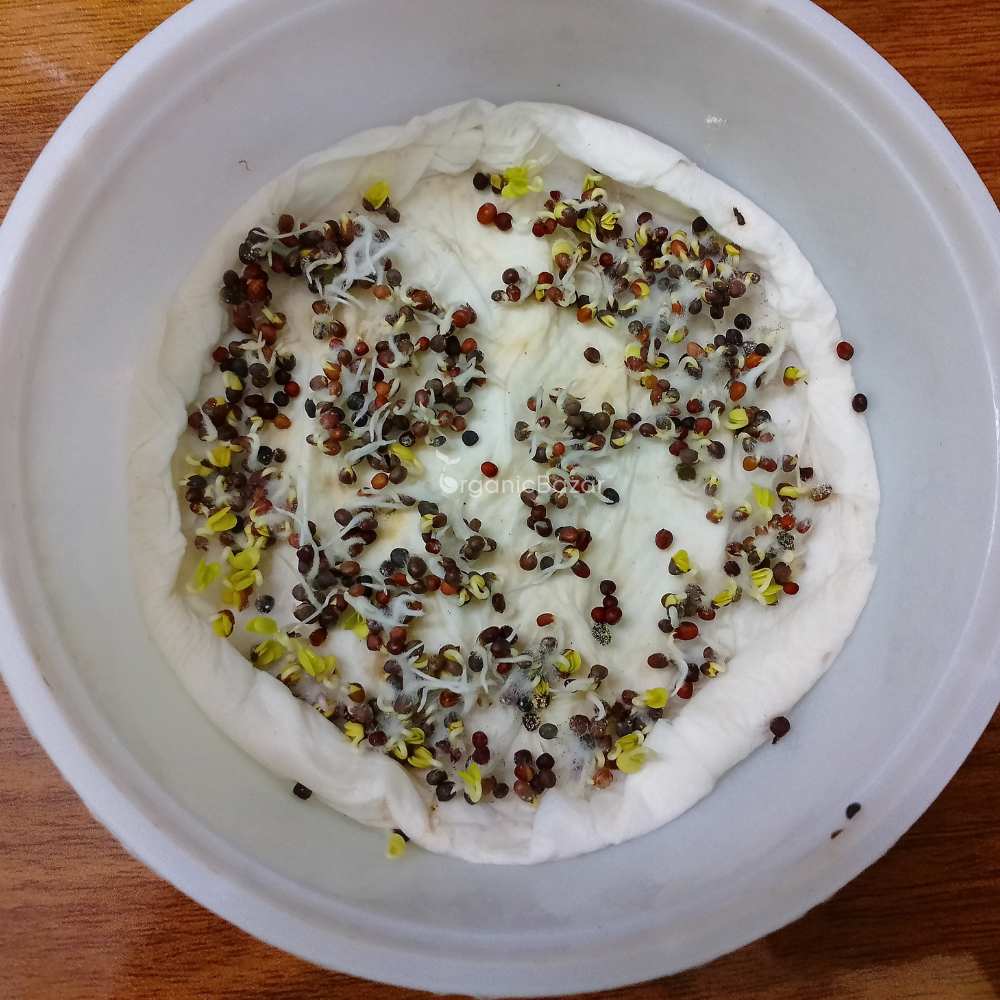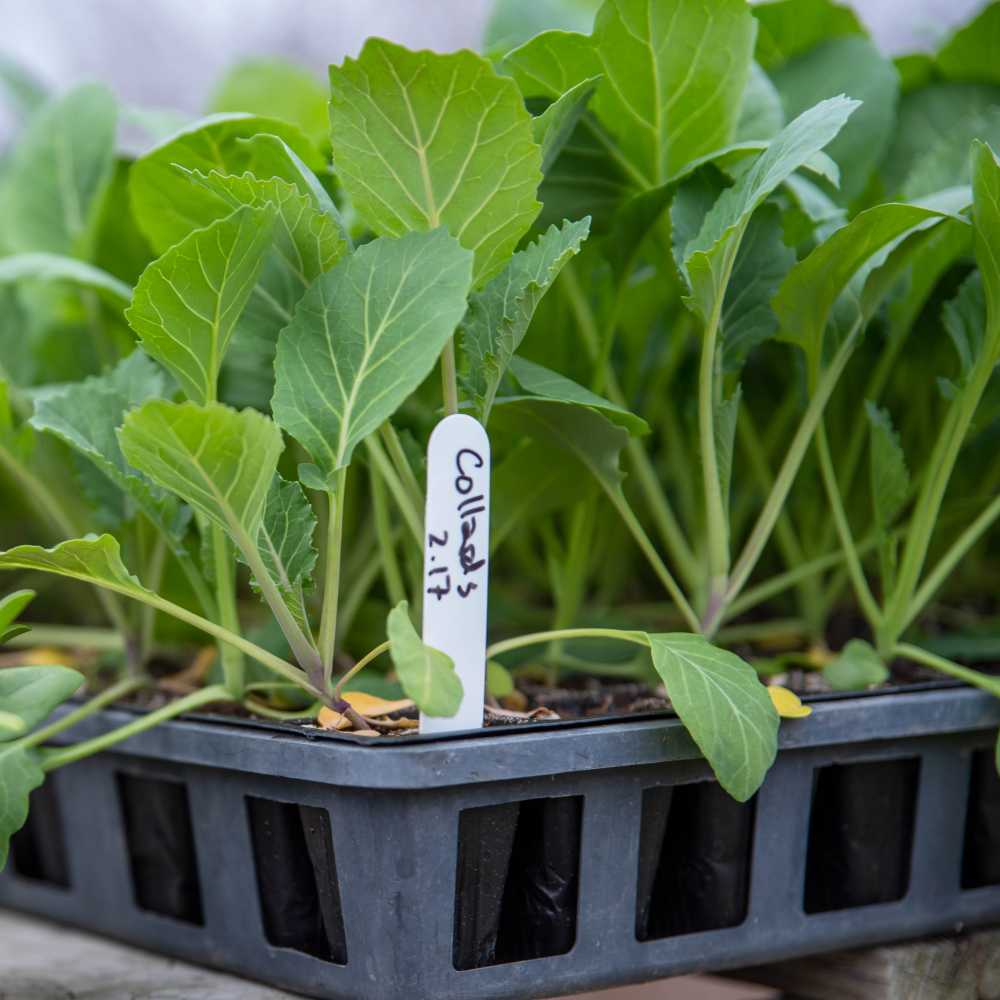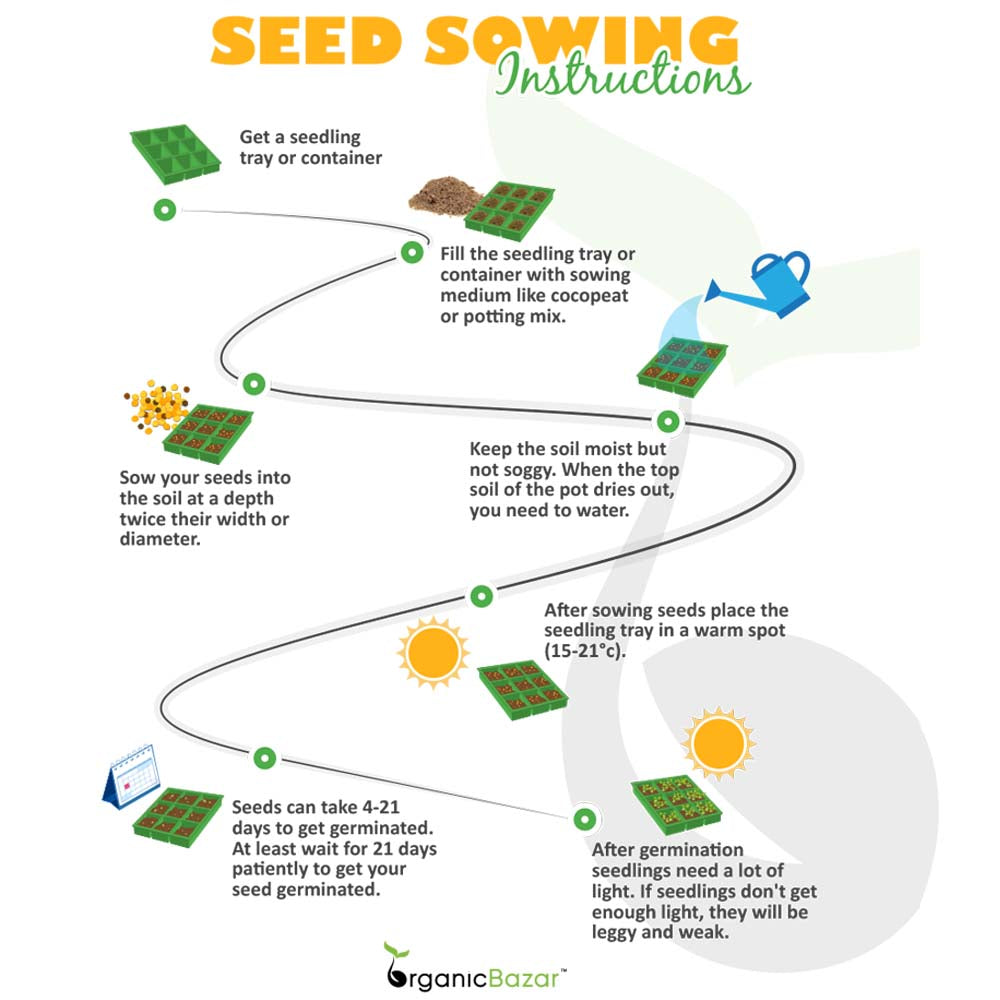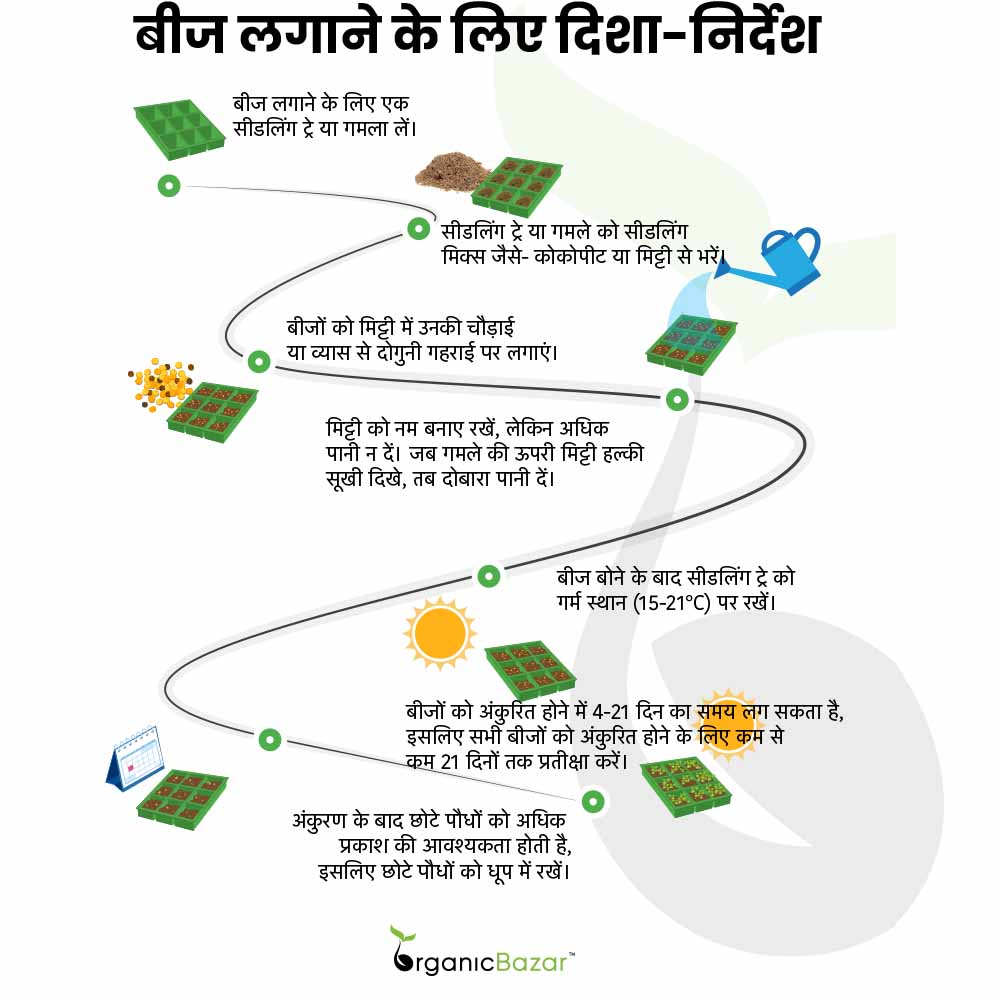 Sale price
₹ 49.00
Regular price
₹ 99.00
Tax included.
Collard Seeds
Sale price
₹ 49.00
Regular price
₹ 99.00
Product description
Shipping & Return
Collard green plant (Brassica oleracea), is a leafy green vegetable that is closely related to kale and cabbage. Collard greens are known for their large, dark green, and slightly bitter leaves, and they are a popular vegetable in many cuisines. Collard greens are highly nutritious, and the seeds contain the genetic potential for these nutrients. They are rich in vitamins (such as vitamins A, C, and K), minerals (including calcium and iron), and fiber.
Buy The Best Quality Collard Seeds online at the best price in India from
www.organicbazar.net
with a High Germination Rate. Collard seeds are typically planted in late summer or early fall for a fall or winter harvest. They are cool-season vegetables, and they can tolerate frost. Collard seeds are suitable for gardeners of all experience levels. They are relatively easy to grow, cold-hardy, and require basic care.
About this item
Number of Tomato Seeds: 300 Seeds
Where to grow: Balcony or terrace garden
Sowing season: Winter Season 
Sowing method: Seedling transplant
Seeds Germination Time: 6 to 14 days
Germination temperature: 18-27°C
Harvesting Time: 60 to 80 days from transplanting
What size grow bag for Collard Seeds?
How to Grow Collard Seeds
Choice Right Sowing Season
Collard seeds can be grown in the cool season in India, with planting times varying by region. In the north, you can start planting in August or September, while in central and southern regions, planting typically occurs from September through February, depending on the local climate.
Prepare the Garden Bed
Choose a sunny location with well-draining soil. Collards prefer fertile soil with good organic matter.
 Planting Collard Seeds
Plant the seeds directly into the garden bed. Sow the seeds about 1/4 to 1/2 inch deep and space them 18 to 24 inches apart in rows.
Watering
Keep the soil consistently moist by providing about 1 inch of water per week. Collards prefer moist conditions and may suffer in dry soil.
Sunlight
Collards thrive in full sun but can tolerate partial shade.
Pest and Disease Management
Be vigilant for common pests like cabbage loopers and aphids. You can use organic pest control methods or row covers to protect the plants.
Harvesting
Begin harvesting collard greens when the leaves are large enough for use. Start with the outer leaves, allowing the inner leaves to continue growing.
Tomato Special Features
Common name – Collard greens, collards, tree cabbage
Scientific name – Brassica oleracea
Height – 18 to 36 inches
FAQ
Can I grow collard greens in containers or pots?
Yes, collard greens can be grown in containers or pots, making them suitable for small gardens or limited outdoor space. Choose a deep container to accommodate their root system.
Are collard greens and kale the same thing?
While collard greens and kale are closely related and belong to the same plant species, they have distinct leaf shapes and flavor profiles. Collard greens have large, flat leaves and a slightly bitter taste, whereas kale leaves are curly and can have a more peppery flavor.
Note: Images are for reference purposes only. The actual product may vary in shape or appearance based on climate, age, height, etc.
Shipping Costs
Free Delivery: Available for Orders Above INR 499.
Prepaid Orders Below INR 499: Shipping Charge of INR 54.
Cash on Delivery Orders Below INR 499: Shipping Charge of INR 84.

Return Policy
Satisfaction Guaranteed: Return or Exchange Within 7 Days of Delivery.
Technical Details
Package Dimension:
Item Weight :
Net Quantity:
Colour : N/A
Assembly Required: No
SKU : Collard

Additional Information
Brand : OrganicBazar
Country of Origin: India
Manufacturer: HEALTHUNBOX PRIVATE LIMITED
Consumer Care: Phone: 9513316259 | Email - support@organicbazar.net
Consumer Care Address: P NO 225, NEAR OF WATER TANK, VIPATPURA, Narsinghpur (M.P) 487001