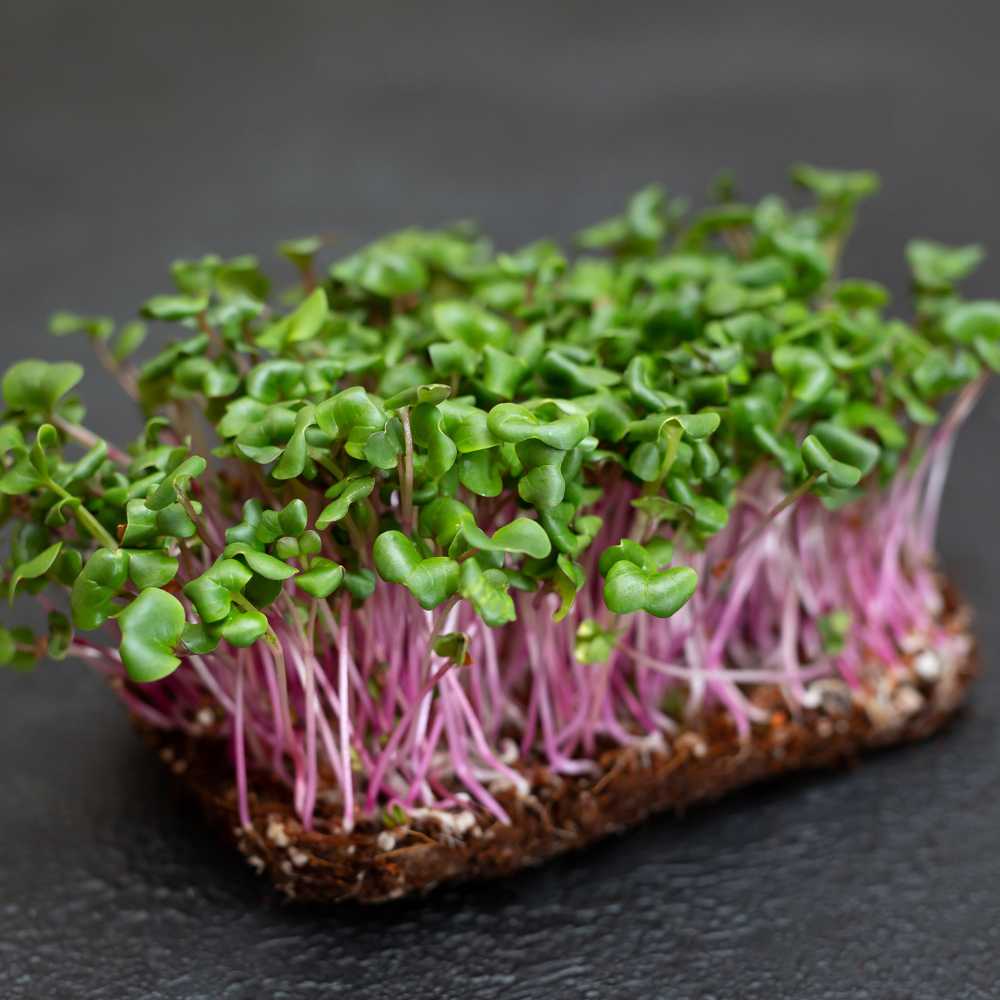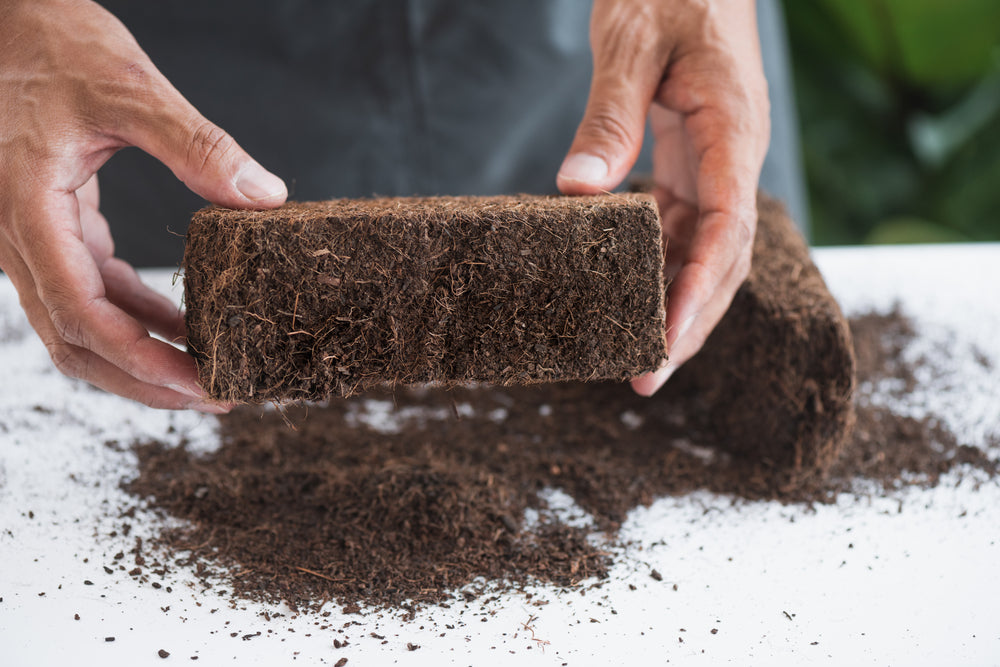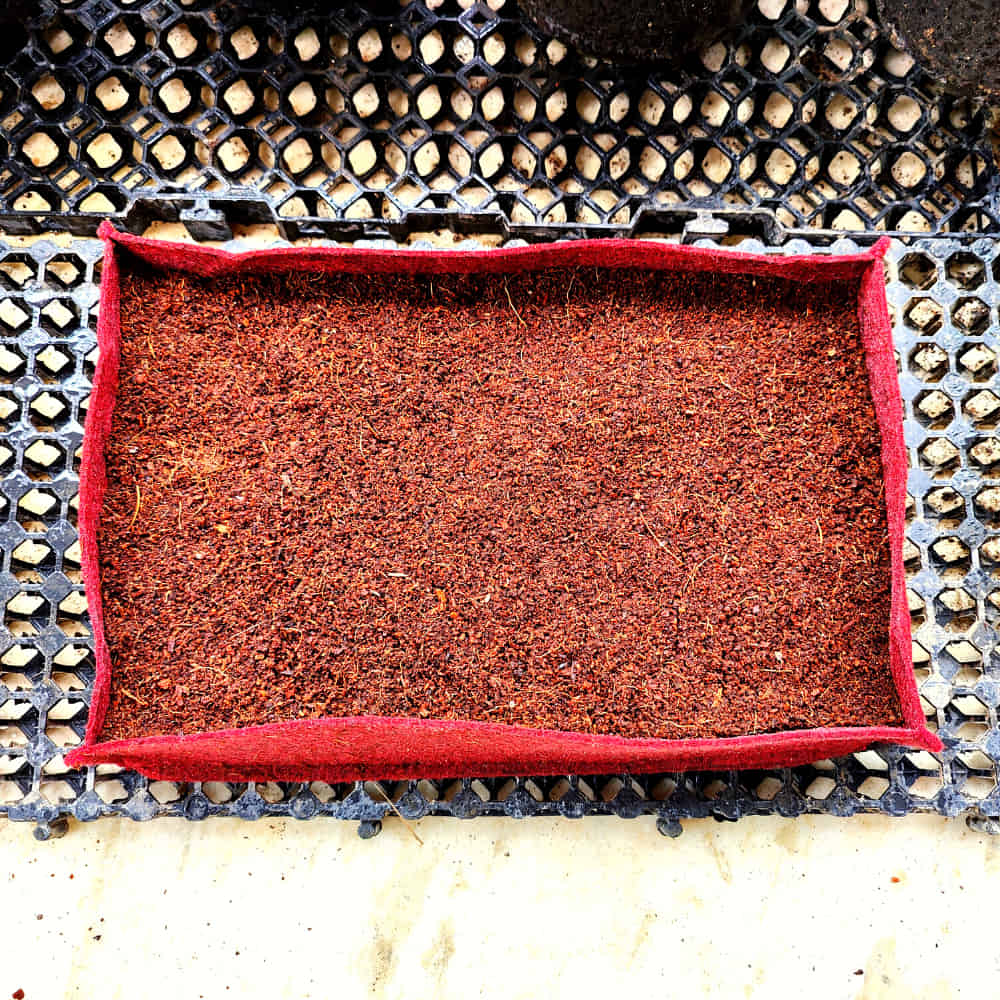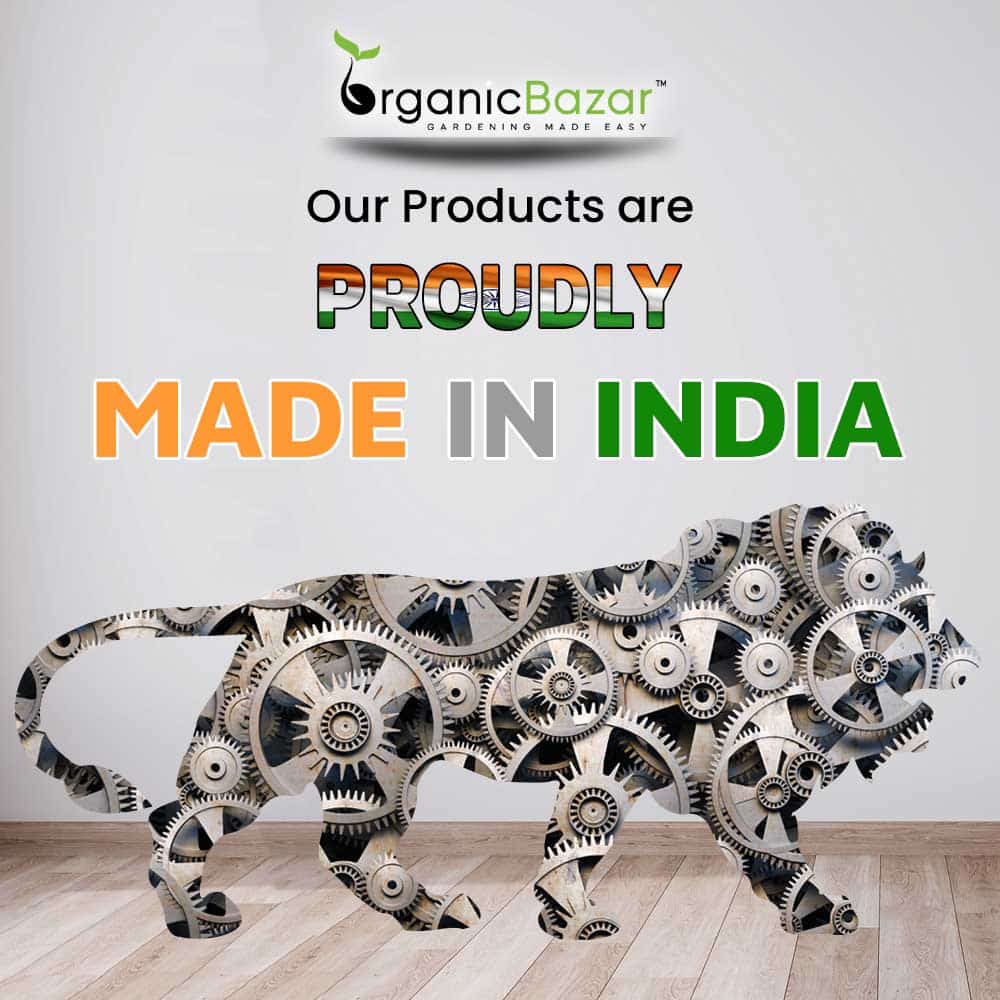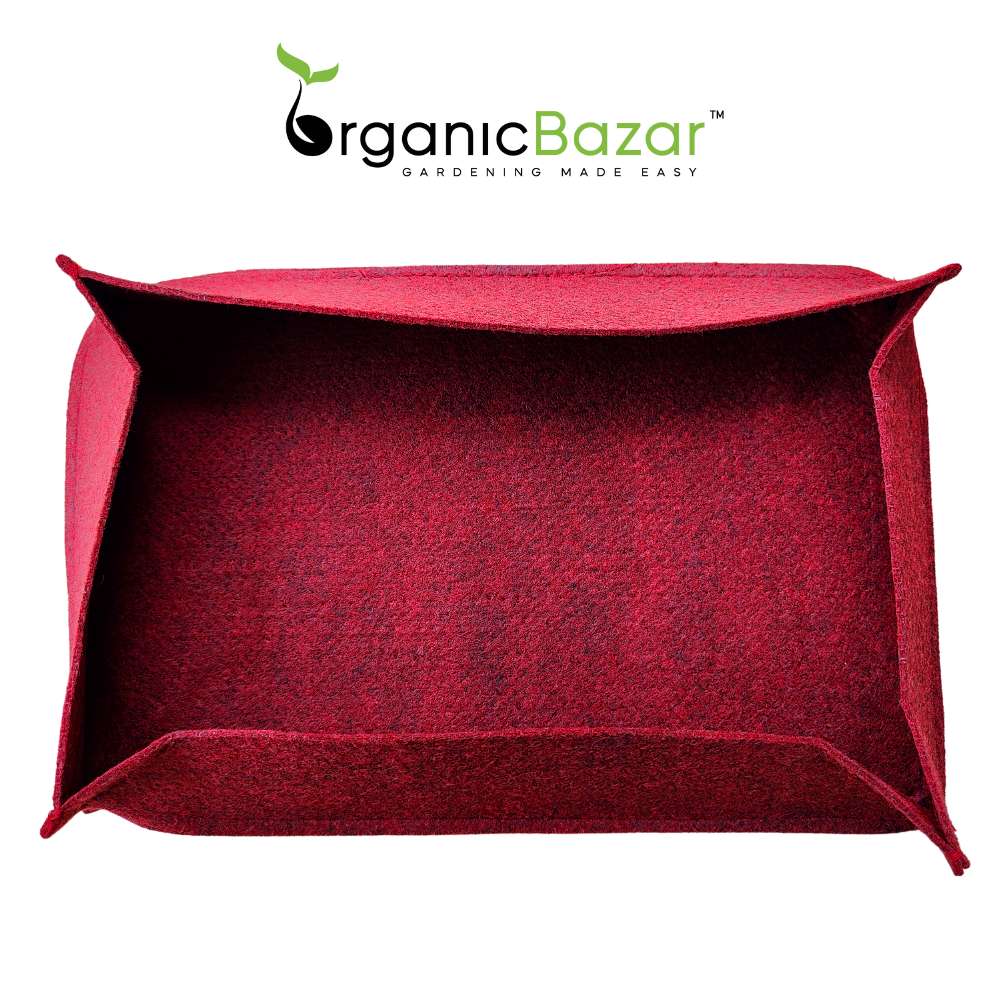 Radish Microgreen Kit for Home Gardening
Sale price
₹ 249.00
Regular price
₹ 549.00
Tax included.
Radish Microgreen Kit for Home Gardening
Sale price
₹ 249.00
Regular price
₹ 549.00
Product description
Shipping & Return
Introducing our Radish Microgreens Kit, the perfect solution for those looking to cultivate their own nutritious and flavorful radish microgreens at home. This comprehensive kit provides you with everything you need to start your microgreens journey
About This Item
Here is a brief explanation of each component of Radish Microgreen Kit!
Radish Microgreen Seeds (50 grams packet):

We've included a generous 50-gram packet of high-quality radish microgreen seeds. These seeds are specifically chosen for their exceptional flavor and rapid growth, ensuring a bountiful harvest of vibrant radish microgreens.

Cocopeat (500 grams): Our kit includes 500 grams of premium cocopeat, a natural and sustainable growing medium. Cocopeat provides excellent moisture retention, promotes healthy root development, and is free from harmful chemicals, making it an ideal choice for cultivating microgreens.
Geo Fabric Microgreens Grow Bag: This durable and breathable premium geo fabric grow bag is specially designed for microgreens cultivation. Measuring 30cmx19cmx6cm, that provide ample space for your radish microgreens to flourish. The geo fabric material ensures proper air circulation, preventing mold and encouraging optimal growth.
Key Benefits
With the Radish Microgreens Growing Kit, you'll enjoy the following benefits:
Nutrient-Dense Microgreens: Radish microgreens are packed with essential vitamins, minerals, and antioxidants. Harvesting and consuming them at the microgreen stage ensures maximum nutritional value and flavor in each bite..
Easy and Convenient Setup: Our kit is designed with simplicity in mind. Anyone can effortlessly set up and start growing their own radish microgreens in no time.
Fast Growing Cycle: Radish microgreens have a quick growing cycle, usually ready for harvest in just 7-10 days. Enjoy the satisfaction of seeing your greens sprout, grow, and reach harvestable size in a short amount of time.
Versatile and Flavorful: Radish microgreens add a delightful zing and peppery flavor to salads, sandwiches, stir-fries, and more. Elevate your culinary creations with these fresh and vibrant greens.
Sustainable and Eco-Friendly: Our kit promotes sustainable gardening practices. The geo fabric grow bags are reusable, and the cocopeat is derived from natural coconut husks, minimizing environmental impact.
How to use
The radish microgreens kit includes radish microgreens seeds, a tray bag, and cocopeat.
Start by preparing the cocopeat with water, allowing it to expand and become suitable for growing.
Fill the tray bag with the prepared cocopeat, providing a nutritious bed for the seeds.
Sow the radish microgreens seeds, water them gently in a sprinkle form, and within 10 to 15 days, you'll have fresh microgreens ready to harvest. Repeat the process for a continuous supply.
Embark on your microgreens journey with our DIY Radish Microgreens Growing Kit and experience the joy of cultivating your own nutritious and delicious radish microgreens from the comfort of your home. Start savoring the freshness and health benefits today!
Shipping Costs
Free Delivery: Available for Orders Above INR 499.
Prepaid Orders Below INR 499: Shipping Charge of INR 54.
Cash on Delivery Orders Below INR 499: Shipping Charge of INR 84.

Return Policy
Satisfaction Guaranteed: Return or Exchange Within 7 Days of Delivery.
Technical Details
Package Dimension:
Item Weight :
Net Quantity: 1N
Colour : N/A
Assembly Required: No
SKU : Radish_Microgreen_Kit

Additional Information
Brand : OrganicBazar
Country of Origin: India
Manufacturer: HEALTHUNBOX PRIVATE LIMITED
Consumer Care: Phone: 9513316259 | Email - support@organicbazar.net
Consumer Care Address: P NO 225, NEAR OF WATER TANK, VIPATPURA, Narsinghpur (M.P) 487001