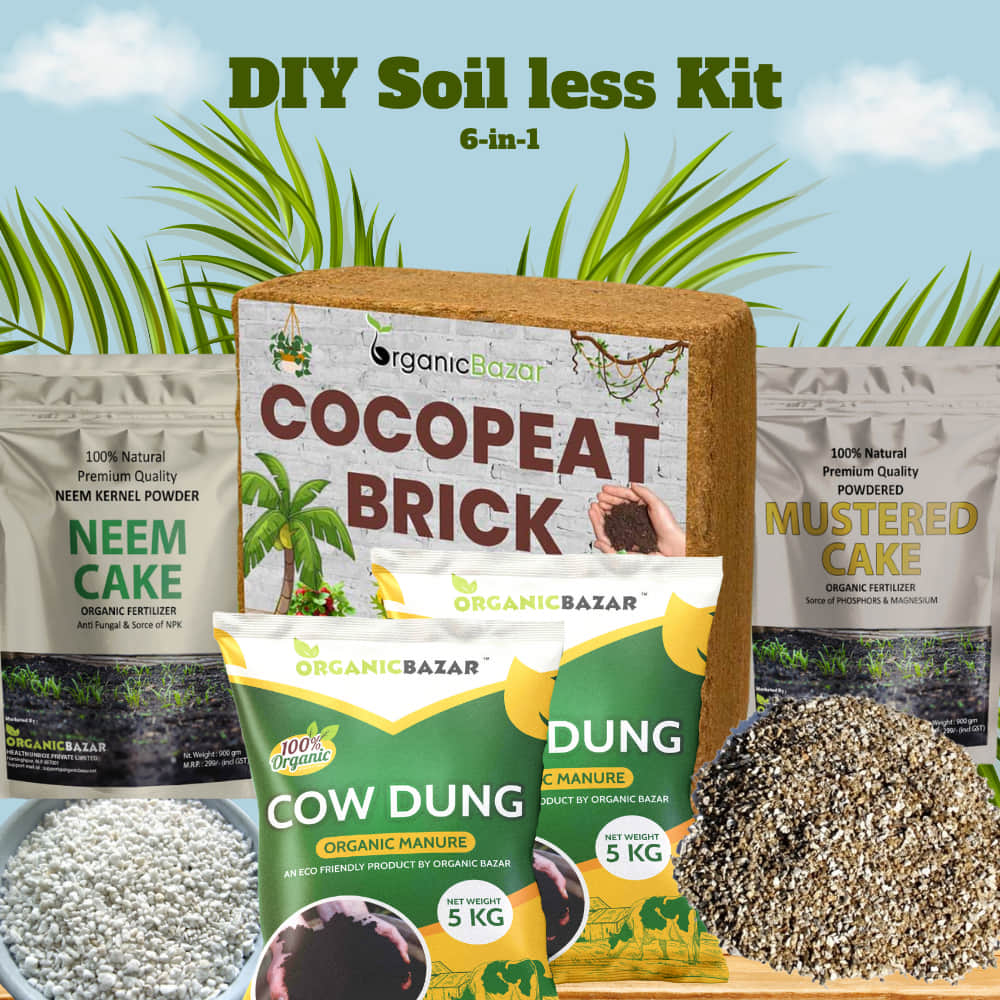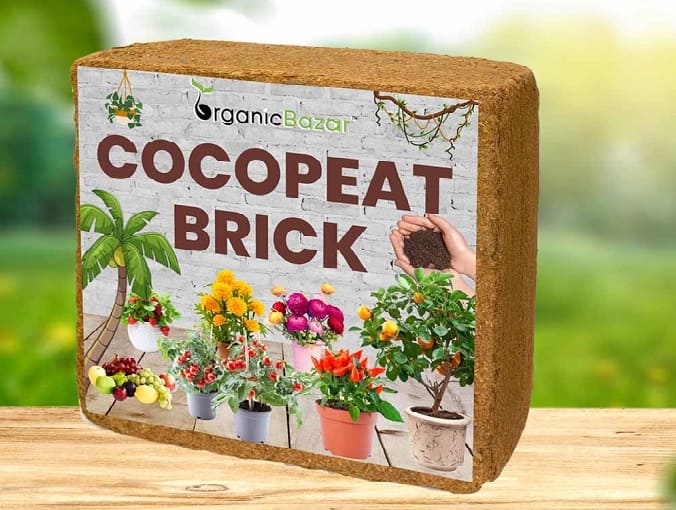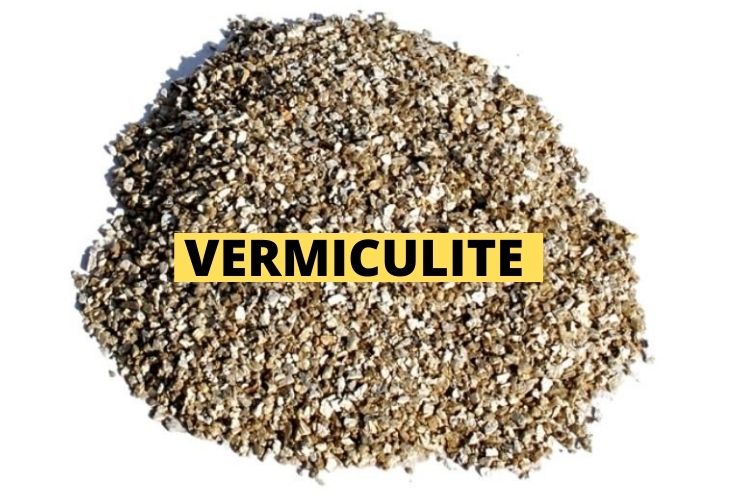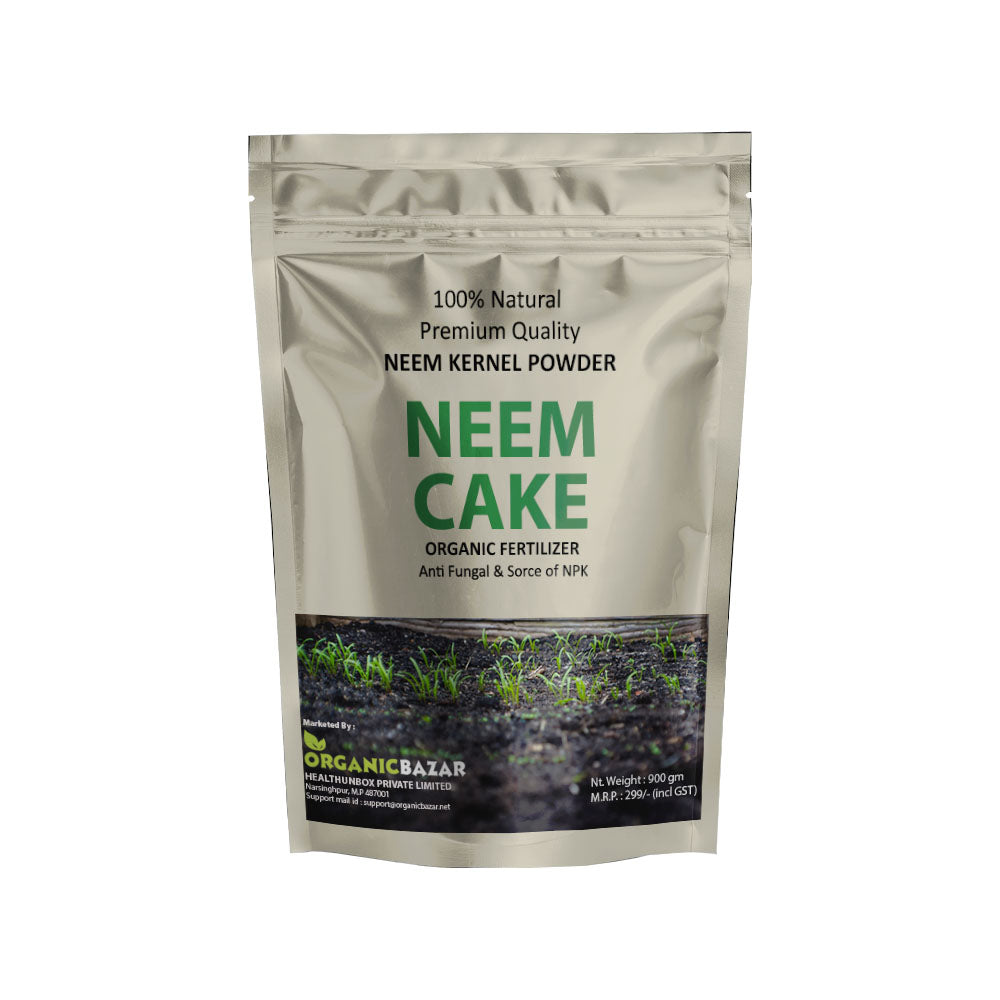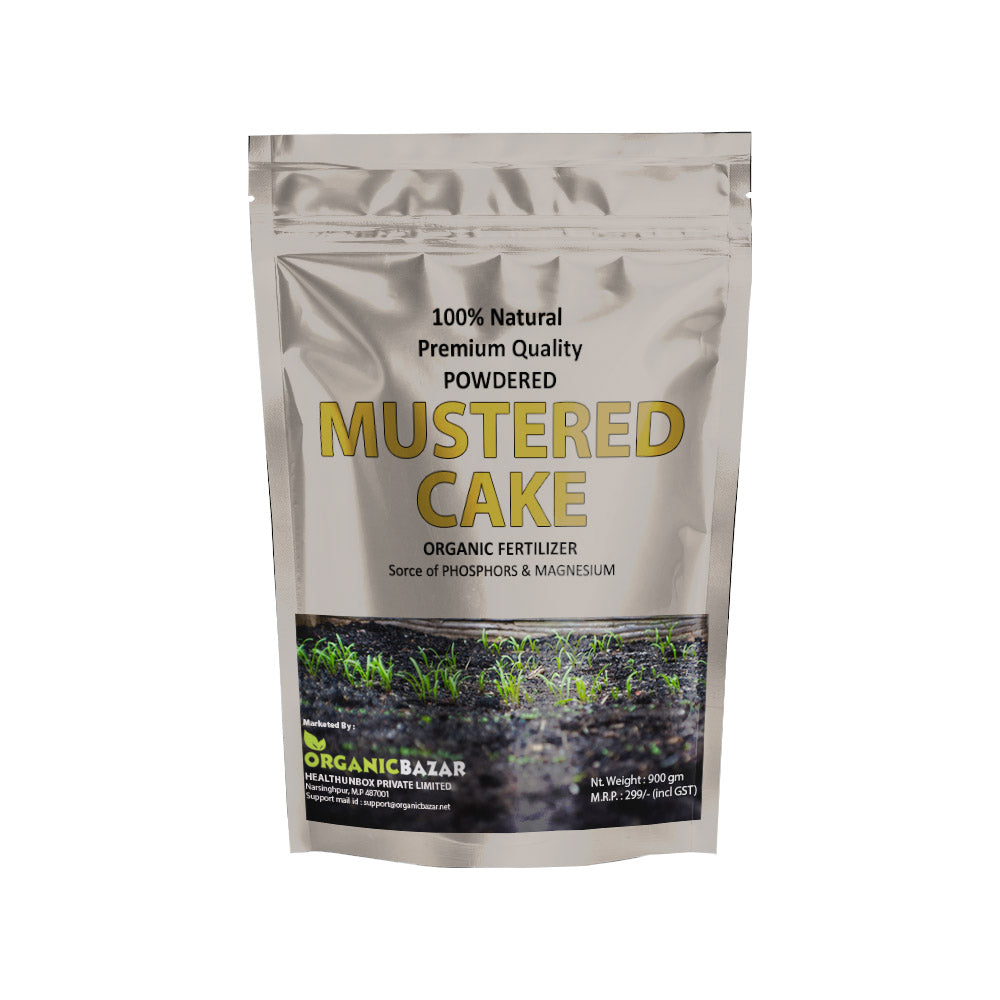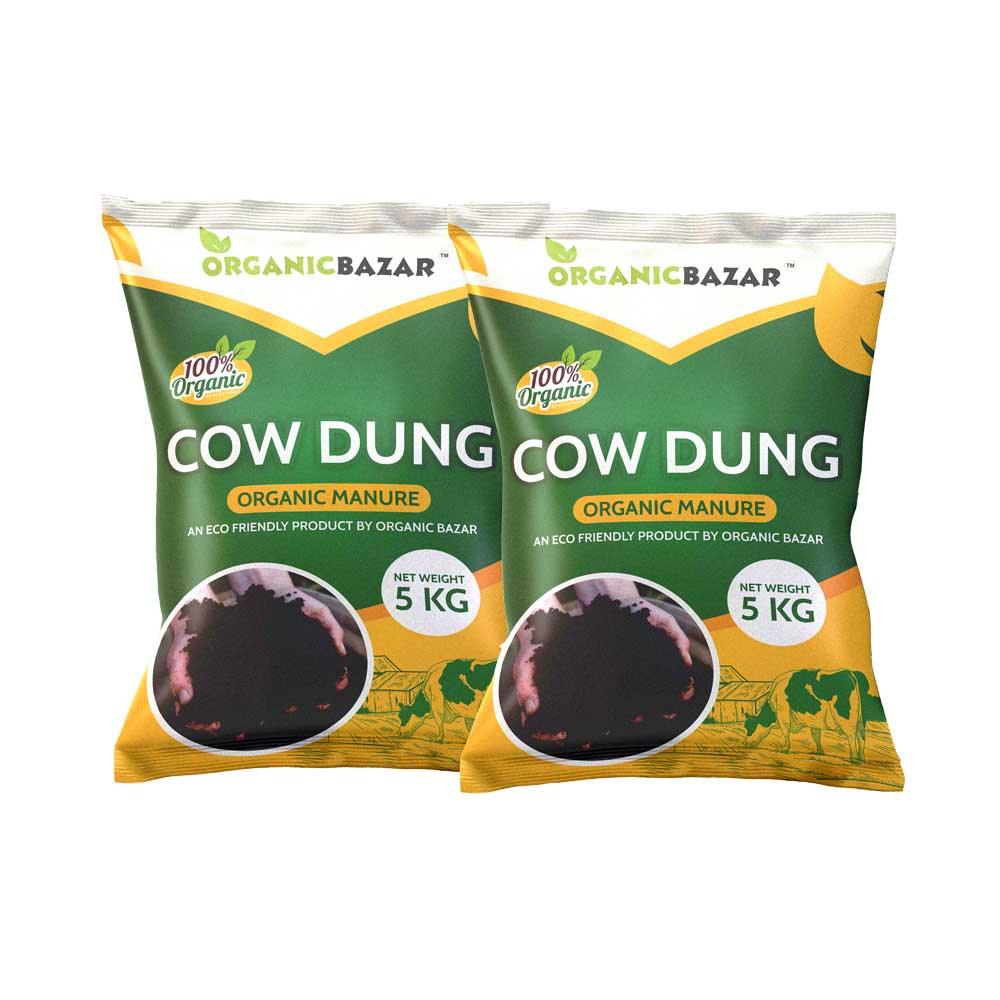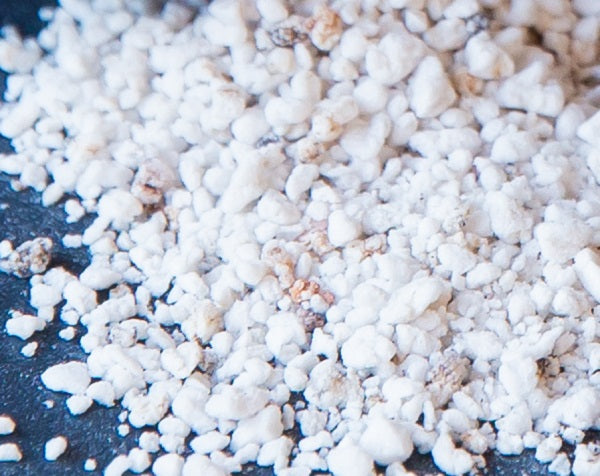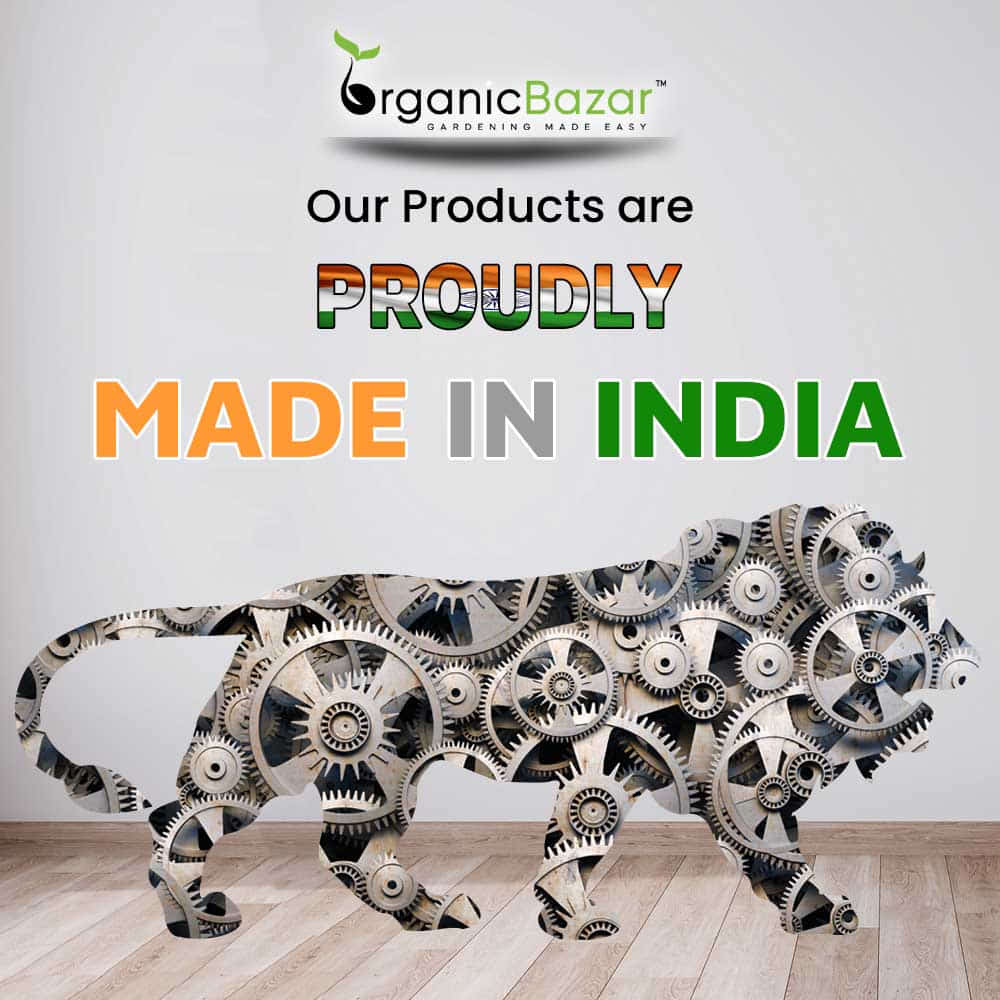 DIY Soil less potting mix Kit 6-in-1 soilless Potting Mixture for Home Gardening or Terrace Garden
Sale price
₹ 1,699.00
Regular price
₹ 2,999.00
Tax included.
DIY Soil less potting mix Kit 6-in-1 soilless Potting Mixture for Home Gardening or Terrace Garden
Sale price
₹ 1,699.00
Regular price
₹ 2,999.00
Product description
Shipping & Return
Introducing the DIY Soil less Potting Mix Kit - the ultimate solution for gardeners looking to create the perfect potting mix for their plants.  A DIY soilless potting mix kit typically contains a combination of materials that provide nutrients and support for plants without using soil. The 6 in 1 soilless potting mixture you mentioned contains cocopeat, vermiculite, perlite, cow dung compost, neem cake, and organic mustard cake. 
About This Soil-Less Kit
Here is a brief explanation of each component of DIY Soilless Potting Mix Kit!
Cocopeat

: This is a by-product of coconut husks and is an excellent alternative to traditional soil. It is lightweight, retains moisture well, and promotes healthy root growth.

Vermiculite

: Vermiculite is a natural mineral that is often used as a soil amendment to improve soil structure, aeration, and water retention. It is lightweight, sterile, and pH-neutral, making it ideal for a wide range of gardening applications.

Perlite

: This volcanic glass has been heated and expanded to create a lightweight and porous material. It also helps to improve soil drainage, retain moisture, and provides aeration to the roots.

Cow dung compost

: This natural fertilizer is high in nitrogen, phosphorus, and potassium. It provides essential nutrients for plant growth and helps to improve soil structure.

Neem cake

: This is a by-product of neem seeds and an organic fertilizer high in nitrogen. It also has pest-repellent properties and helps to improve soil health.

Mustard cake

: Mustard cake is an organic byproduct of mustard seeds and is a great natural fertilizer for plants. It is rich in essential nutrients and minerals that promote healthy plant growth and improve soil fertility.
https://youtu.be/KccT4cEH5jw
Using Tips
Here are some tips for using the DIY Soilless Potting Mix Kit:
Open the kit and take out the cocopeat block.

Place the cocopeat block in a large container or bucket and add water to it.

Allow the cocopeat to soak up the water and expand for about 30 minutes.

Drain out the excess water and fluff up the cocopeat with your hands.

Leave the cocopeat to dry in a well-ventilated area, preferably in the sun.

Once the cocopeat is dry, add all the other products included in the kit. These include Vermiculite, Perlite, Cow dung, Neem Cake, and Mustard Cake.

Mix all the ingredients together thoroughly to create a homogenous mixture.
The DIY Soilless Potting Mix Kit is the perfect solution for gardeners looking to create a nutrient-rich, sustainable potting mix for their plants. With its unique blend of high-quality ingredients, this 6 in 1 soilless potting mix is easy to use, versatile, and perfect for any type of plant.
Shipping Costs
Free Delivery: Available for Orders Above INR 499.
Prepaid Orders Below INR 499: Shipping Charge of INR 54.
Cash on Delivery Orders Below INR 499: Shipping Charge of INR 84.

Return Policy
Satisfaction Guaranteed: Return or Exchange Within 7 Days of Delivery.
Technical Details
Package Dimension:
Item Weight :
Net Quantity: 1N
Colour : N/A
Assembly Required: No
SKU : DIY_Soilless_Kit

Additional Information
Brand : OrganicBazar
Country of Origin: India
Manufacturer: HEALTHUNBOX PRIVATE LIMITED
Consumer Care: Phone: 9513316259 | Email - support@organicbazar.net
Consumer Care Address: P NO 225, NEAR OF WATER TANK, VIPATPURA, Narsinghpur (M.P) 487001
Reviews
Nice soil mix
Nice soil mix and Nice qualities
Your satisfaction is our priority, and we appreciate your positive feedback.
Your positive feedback is greatly appreciated.