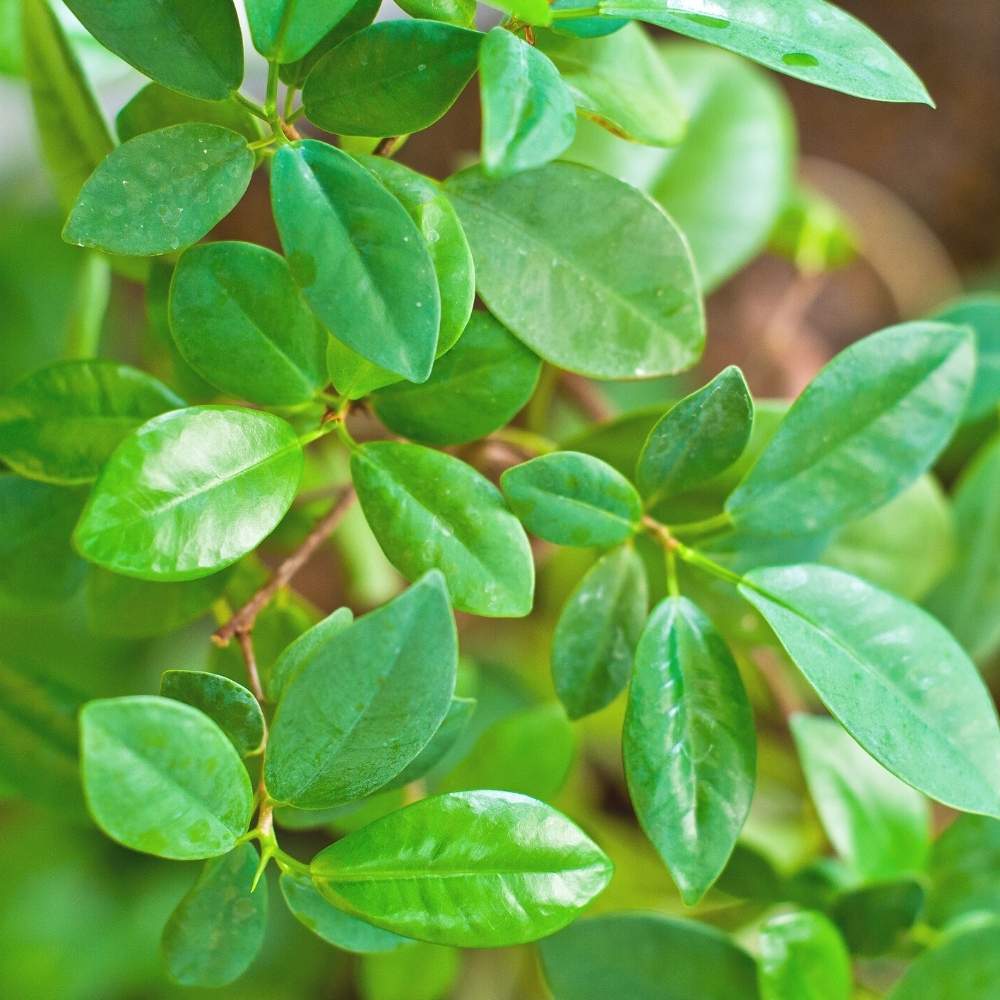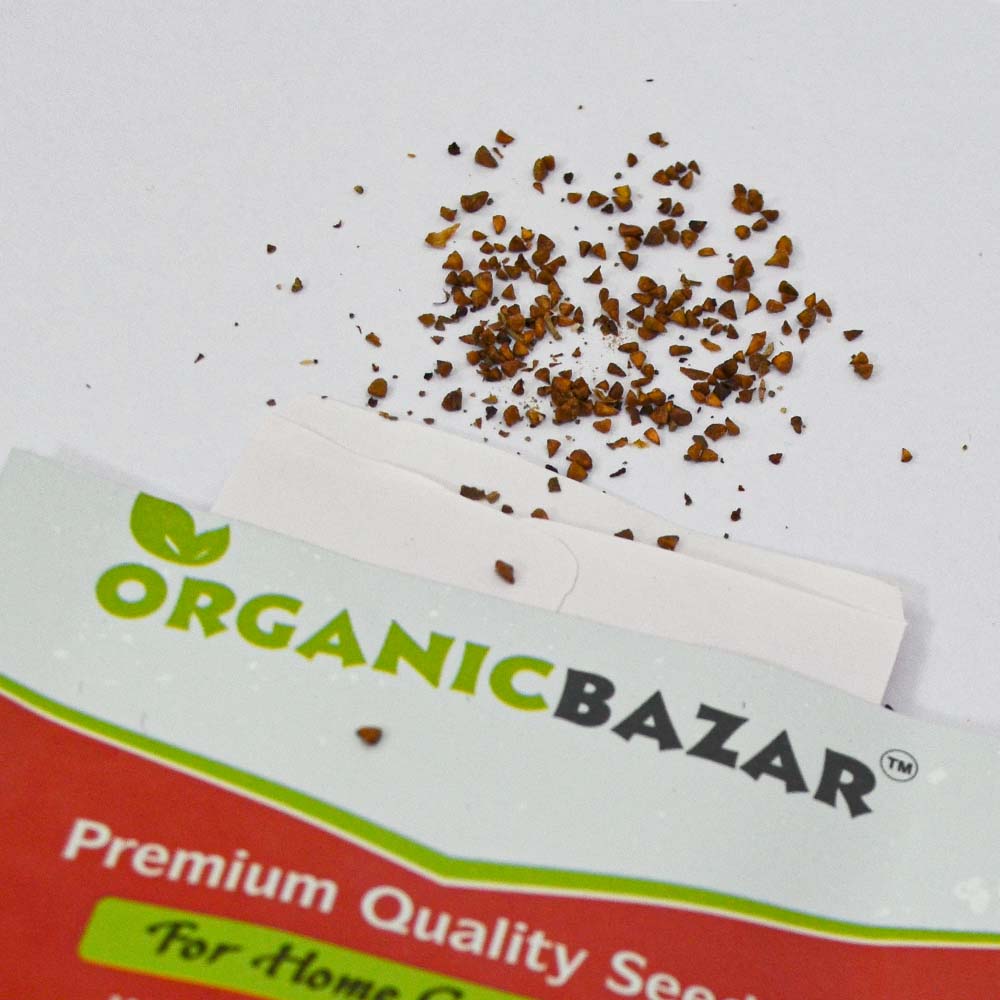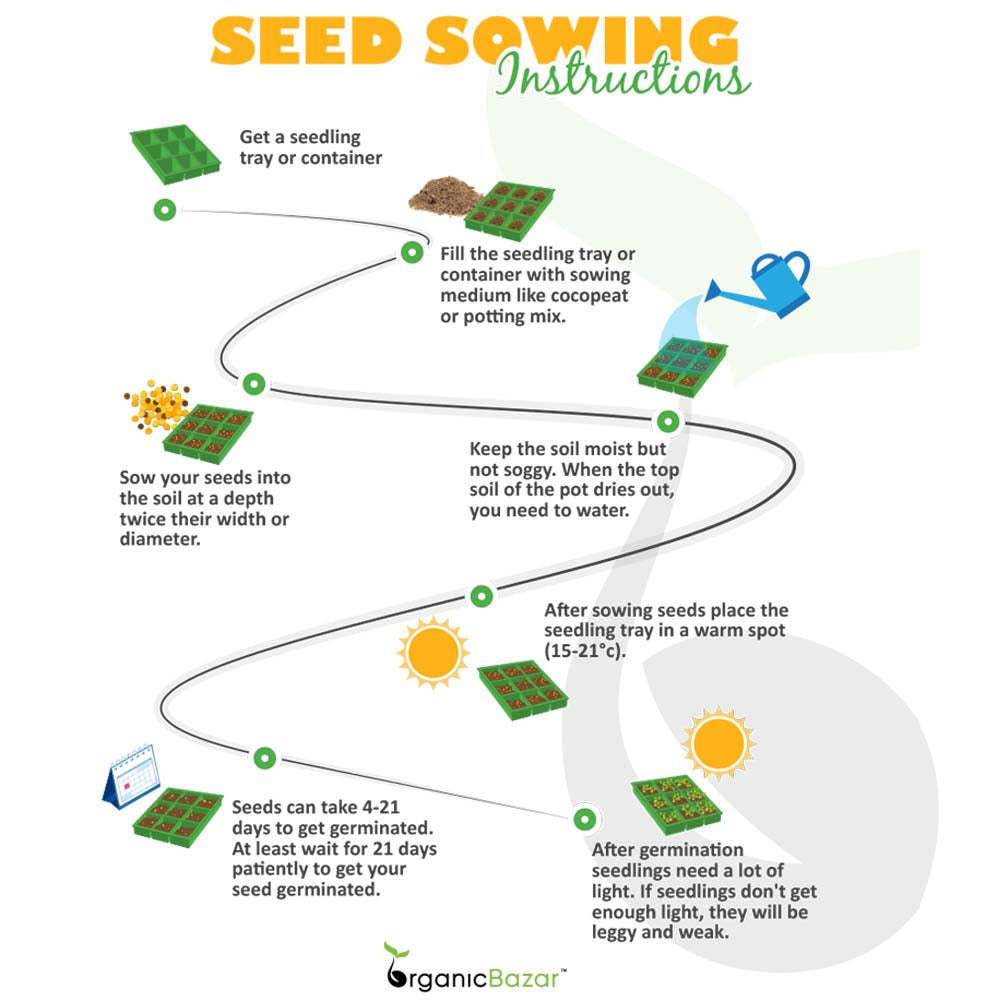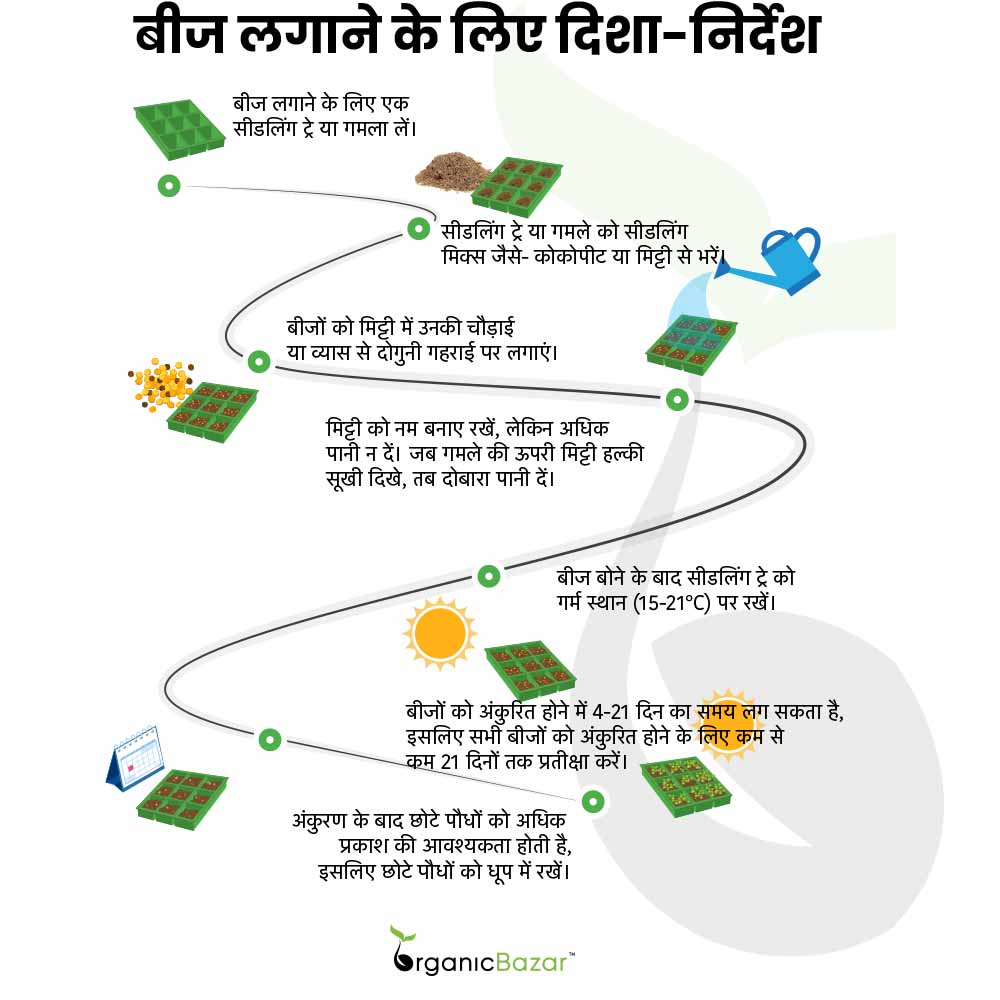 Mehendi Heena Leaves Seeds
Sale price
₹ 59.00
Regular price
₹ 200.00
Tax included.
Out of stock
We will notify you once product becomes available.
Mehendi Heena Leaves Seeds
Sale price
₹ 59.00
Regular price
₹ 200.00
Product description
Shipping & Return
Mehndi is a well-known perennial herb plant used in every household, it is grown not for eating but for dyeing skins and hair and for ornamental purposes. The plant produces small fragrant green leaves and delicate and beautiful small flowers ranging in color from white to red, the plant also produces dark red and small fruits. The leaves are used to make powder. Mehndi plant has cooling properties which are very beneficial for skin diseases; all parts of this plant (root, stem, leaf, flower pod, and seeds) are of great medicinal importance. Growing Mehendi Heena from seed or cuttings is not easy but if you plant it in the right conditions it will definitely establish itself as a healthy plant.
Buy Best Quality Mehendi Heena Leaves seeds Online at the best price in India from
www.organicbazar.net
with a good germination rate.  
About this item
Number of Heena Mehendi Herb Seeds: 100 Seeds
Where to grow: Balcony or terrace garden
Sowing season: Early Spring to Summer
Mode of sowing: Sow the seeds 1/8 inches (0.3cm) deep in a seedling tray or Pot.
Germination Time:

3-8 weeks from planting

Germination temperature: 18-28°C
What size grow bag is best for Heena Mehendi Herb?
Mehendi Growing Season In India  
Mehendi prefers a warm season to grow successfully, so spring to summer (February-June) is the best time to sow Mehendi seeds. Mehendi plant does not grow well in a cold climate, so start to sow the seeds indoors or outdoor in warm weather.  
How To Grow Heena Mehendi 
You can either directly sow henna seeds in a large pot or start sowing seeds in a seedling tray/smaller pots first and then transplant the plant during the monsoon from July to August.
To plant Mehendi, you need a pot or grow bag at least 18-24 inches wide and deep with well-draining holes. Sow Mehendi seeds when the soil temperatures warm up to 18-28°C.
Mehendi Heena Leaves Seeds Sowing Method 
Select a seedling tray or small-sized pot (up to 5 inches deep), fill it with a growing medium such as coco peat or perlite, and spread Mehendi seeds over it, then cover the seeds lightly. Water gently into the soil and keep the tray in direct sunlight. Mehndi seeds take longer to germinate, you have to wait 3-8 weeks for the seeds to germinate. Seeds can germinate early or late depending on growing conditions.
After Mehendi Heena seeds have germinated, when the plant reaches 3-4 inches tall, you can transplant it into larger pots or grow bags. Fill the pot with a soil mix or you can add organic matter such as cow manure to the soil. Plant the henna seedlings in the soil and maintain a distance between the seedlings during planting as henna requires air circulation.
Tips - For the fast germination of Mehendi seeds, you can pre-soak the seeds in water for a week and keep changing the water every few days.
Fertilizer For Mehendi Plants
Add organic matter to the soil during planting Mehendi.

A dose of diluted water-soluble fertilizer, such as tea compost, to the henna plants every spring. This encourages the growth of leaves.
Mehendi Plants Care 
Soil -
Use well-draining, sandy, and loamy soil with a ph around 5-8 for planting Mehendi leave. It is a drought-resistant herb, so it hates wet conditions, to enhance its draining capacity you can also amend the soil with sand. 
Water -
Since Mehendi is a drought-resistant plant, water only when the soil is completely dry, too much water can cause fungal diseases and root rot. Mehndi plants do not mind if you water less and do not require constant soil moisture.
Sunlight -
Mehendi thrives in full sunlight which should be at least 6-8 hours. However, it can tolerate a hot climate. You can also grow Mehendi indoors in a sunny area. 
Temperature -
The favored temperature for growing Mehendi plants is 19-32
°c. Mehendi plants do not grow well in cold weather or temperature below 10°c.
Common pests and diseases -
Mehndi plants are not infected with any serious problems, but pests such as aphids attack henna plants and the plant usually suffer from root rot which is caused by moist soil conditions or overwatering. To get rid of the problem it would be right to spray neem oil on the stevia plants.
Pruning
- Mehendi Heena plants should be pruned every few months to encourage bushiness and more leaves and branches.
Harvest Of Mehendi Leaves 
Mehendi plants are fully mature in about 6-8 months after planting, however, you can cut the leaves when the plant is large enough to use.

Regular harvesting will encourage more leaves.
Mehendi Plants Special Features
Common name - Hina,

Henna tree, Mignonette tree, and the Egyptian privet 

Scientific name -

Lawsonia inermis

Height - 2 to 7 meters (6-23 feet)

Level of growing - Moderate
FAQ
Can you grow henna indoors?
Mehendi henna is a small shrub tree that needs a warm climate to grow, so you can grow it indoors in a sunny place. 
Can we eat henna leaves?
Henna Mehndi leaves are unsafe for humans to eat, it has a lot of side effects so do not eat them and keep them away from children.
What are the uses of the mehndi plant?
Mehndi leaves have a lot of uses, dried henna leaves are used to make powder and paste and used to decorate hands, feet, and fingers, and for coloring hair. It is also very useful for skin diseases, jaundice, and other infections.
What is the best growing condition for a henna plant?
Warm weather, full sunlight, and low watering are three major factors for the successful growth of henna plants.
Why are my Mehendi seeds not germinating?
Mehendi henna seeds will not germinate because of improper growing conditions like not getting enough sunlight, sowing seeds too deep in the soil, and overwatering.

Note: Images are for reference purposes only. The actual product may vary in shape or appearance based on climate, age, height, etc.
Shipping Costs
Free Delivery: Available for Orders Above INR 499.
Prepaid Orders Below INR 499: Shipping Charge of INR 54.
Cash on Delivery Orders Below INR 499: Shipping Charge of INR 84.

Return Policy
Satisfaction Guaranteed: Return or Exchange Within 7 Days of Delivery.
Technical Details
Package Dimension: 12cm*9cm
Item Weight : 10mg
Net Quantity: 100N
Colour : N/A
Assembly Required: No
SKU :

Additional Information
Brand : OrganicBazar
Country of Origin: India
Manufacturer: HEALTHUNBOX PRIVATE LIMITED
Consumer Care: Phone: 9513316259 | Email - support@organicbazar.net
Consumer Care Address: P NO 225, NEAR OF WATER TANK, VIPATPURA, Narsinghpur (M.P) 487001